Do not sleep after turning off the light at night, always swipe your mobile phone to hurt your eyes
LS 2022-06-16 16:04:01
Do you often do this with your eyes? After turning off the lights at night, I do n't sleep, and I keep swipe my phone. A few days ago, a study at the Barc Aging Institute accidentally discovered the connection between diet, eyes and life, and related research results have been published in "Nature · Communication". Researchers said that staring at the computer or mobile phone screen at night, exposed to the environment of light pollution has a great impact on the rhythmic clock, which will not only damage the vision, but also affect the brain and even the whole body. After reading the results of this research, do you continue to play your mobile phone before going to bed?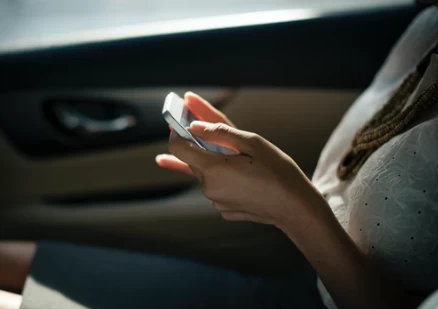 Many netizens said that playing mobile phones before bedtime is a sense of ritual before bedtime, brushing friends, brushing Weibo, watching dramas, videos, and so on. Doctors said that playing mobile phones before going to bed can affect sleep. And many people like to turn off the lights while playing with their mobile phones before going to bed, and the lighting of the mobile phone is more harmful. I often turn off the lights to watch the phone. The consequences are the light oxidation damage.
I couldn't sleep at night, I always wanted to swipe my phone, but I felt blind when I opened it. Blu -ray can penetrate the crystal shape, reach the retina, and react with the retina, and then generate a serial reaction with the molecules of the eyes. In fact, it is not just that direct view of the sun will cause retinal damage. You will also be blind at night. Even if the screen is not blind, it will cause visual fatigue, because the eyes need adaptive brightness.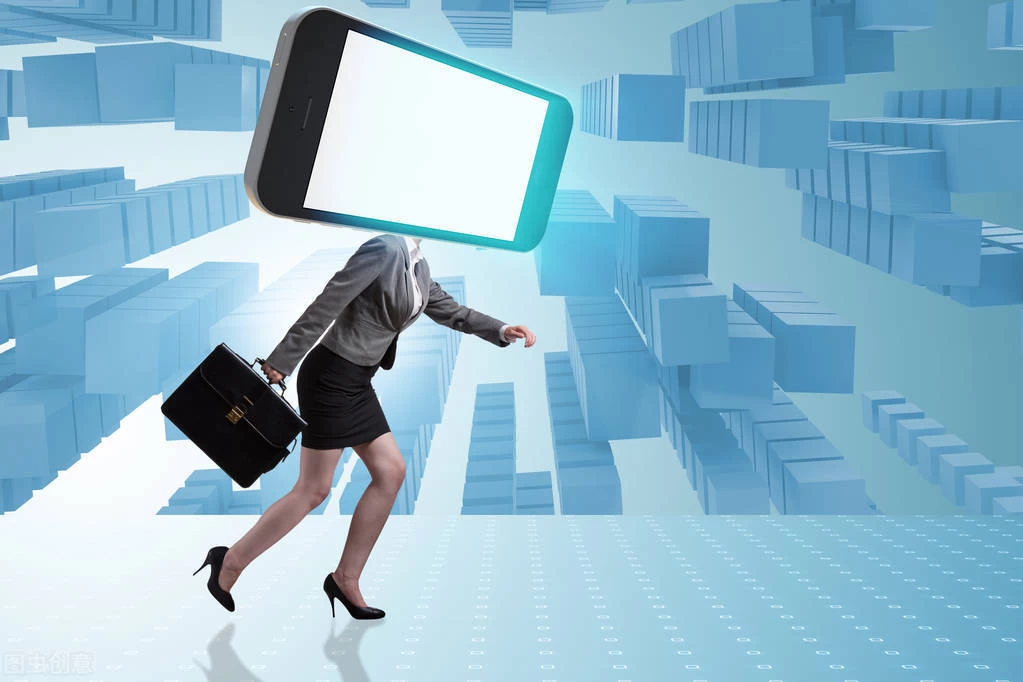 Moreover, playing mobile phones before going to bed can easily form dry eye disease. Because after turning off the lights at night, the brightness of the mobile phone screen will be more dazzling. In addition, playing with the mobile phone is too focused, the number of people in the blink of an eye decreases, and the secretion of tear fluid is also reduced. It is easy to form lacrimal glands atrophy, and then dry eye.
How to reduce the harm caused by playing mobile phones before going to bed?
1. Play mobile phones in dark environments to adjust the brightness of the phone and try to turn on the bedside lamp as much as possible.
2. Don't pay attention to the screen of the mobile phone, let your eyes relax.
3. When the eyes feel tired or play with mobile phones for more than an hour, stop playing mobile phones.
4. Don't let playing mobile phones delay your sleep time, and ensure sufficient sleep at night.