BEST All products are designed and manufactured in strict compliance with national standards, The quality as the lifeblood of the company
Has 
a mature quality Management system, from the outset strict selection, production and quality control aspects of cents Not relax, the product
Performance testing, package testing, including professional workers Toughness test devices, hardness testing and stress testing, etc. 
    In times Fest, every employee in an efficient and hard work, provide a powerful guarantee for our output. BEST
The boundless enthusiasm devoted to the cold metal devices, constantly chase Innovation, more user-friendly design, more comfortable experience,
Greener Application materials for the hardware market to establish the direction of development, establish a quality benchmark for our system. 

Factory view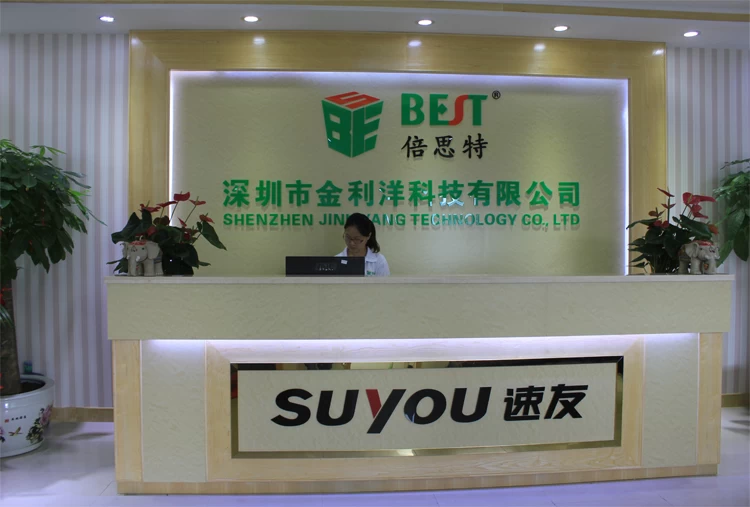 Reception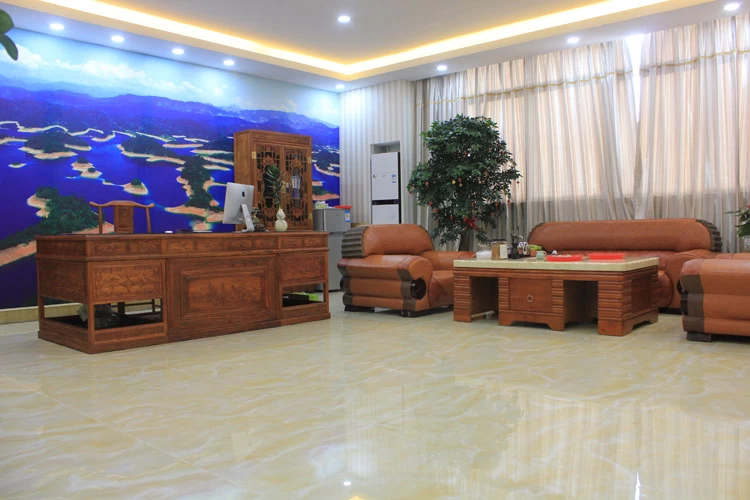 Chairman Room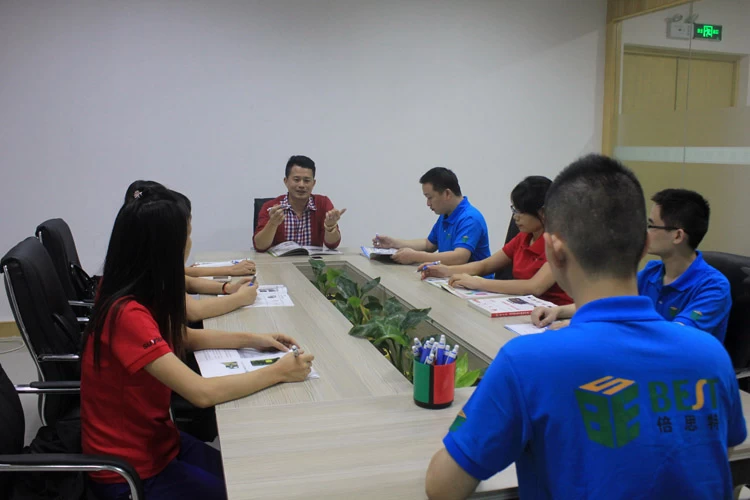 Meeting Room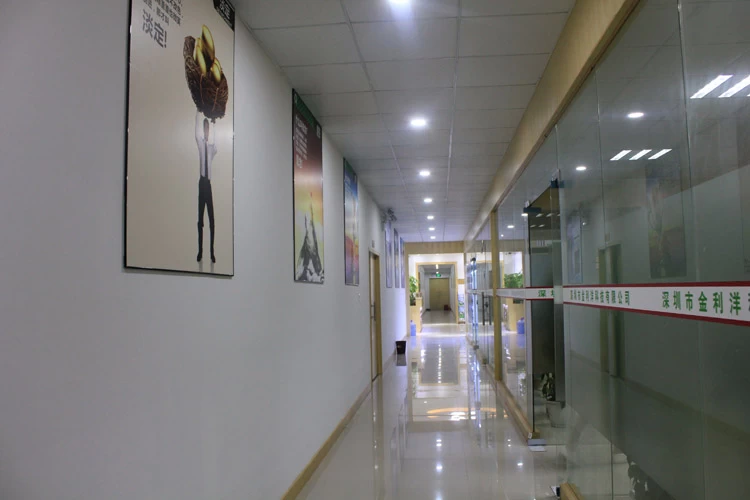 Corridor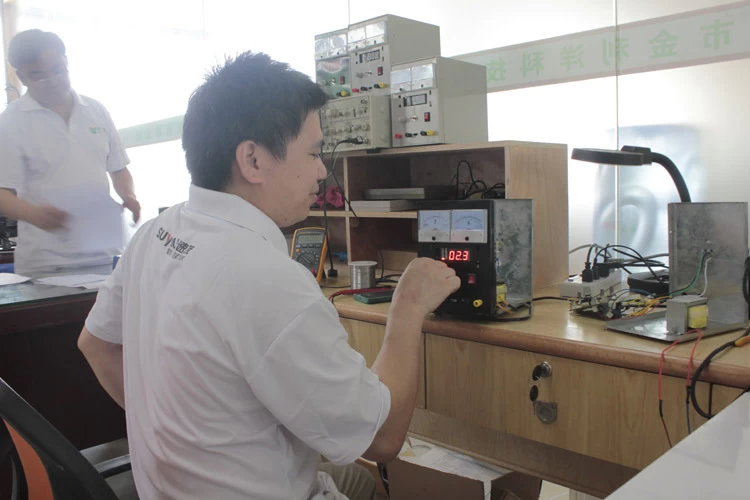 Engineering Department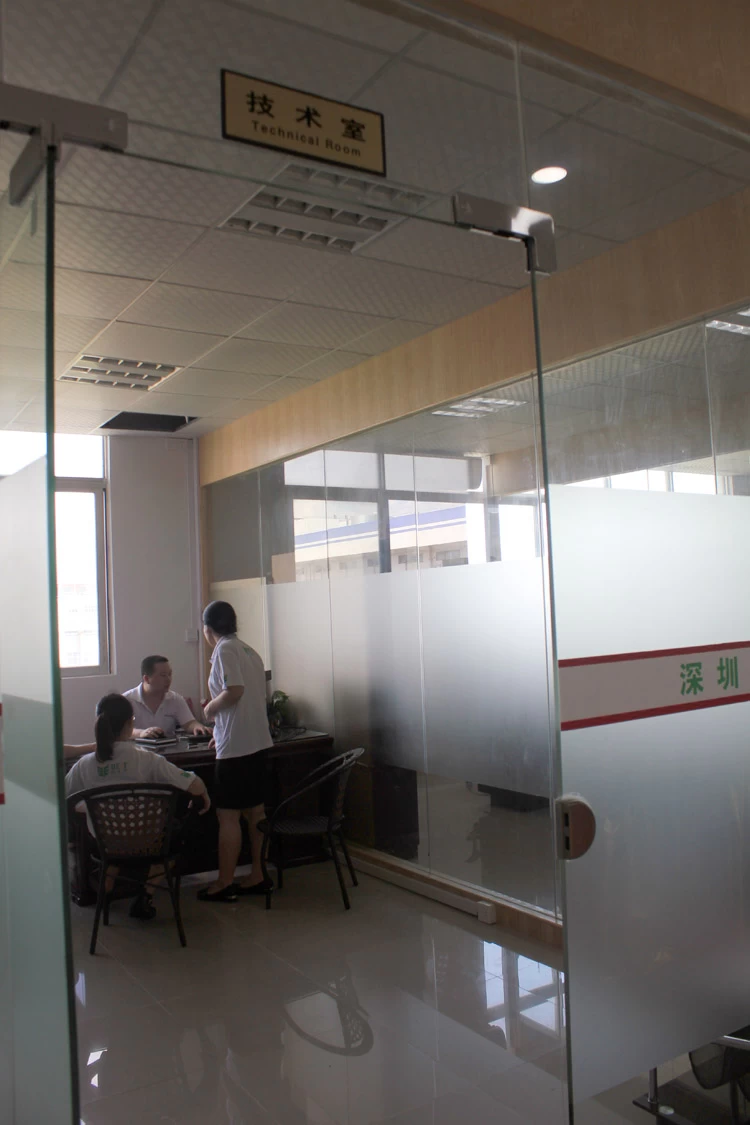 Technical Department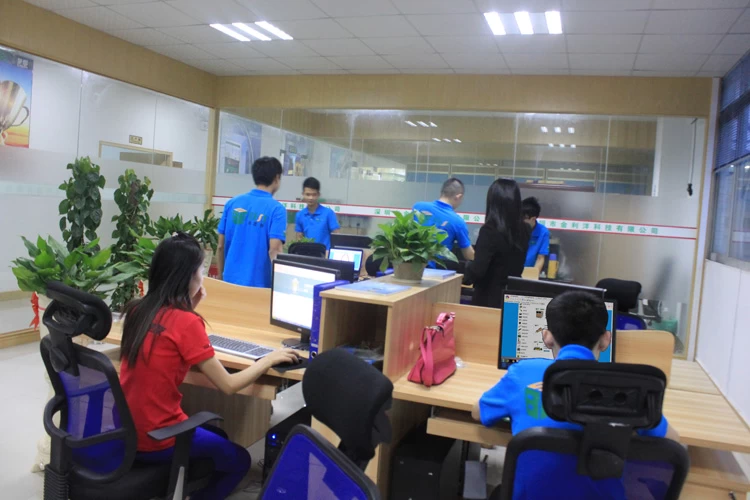 Sales department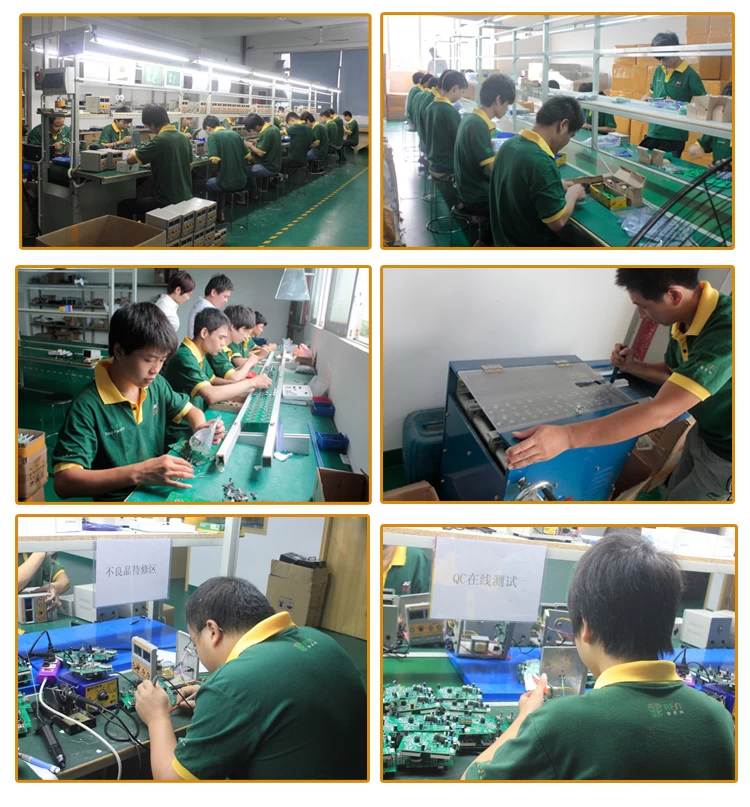 Production department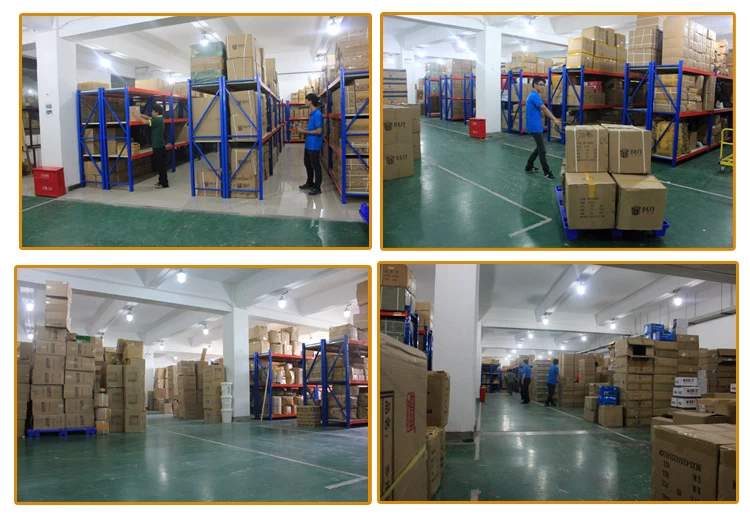 Warehouse