The two giants join forces and Microsoft Sony will jointly develop artificial intelligence cameras
DH 2020-05-20 14:06:39
According to foreign media ZDNet, Microsoft and Sony will create smart camera solutions for AI-enabled image sensors. Sony's image sensors will have Microsoft Azure artificial intelligence capabilities.
The two companies announced that Sony and Microsoft have worked together to create an artificial intelligence-driven (AI) smart camera solution, making it easier for corporate customers to perform video analysis. The two companies will embed Microsoft Azure AI functionality into Sony's AI image sensor IMX500. IMX500 announced last week that it is the world 's first image sensor that includes a pixel chip and a logic chip. The logic chip is called Sony 's digital signal processor and is dedicated to AI signal processing and memory for AI models.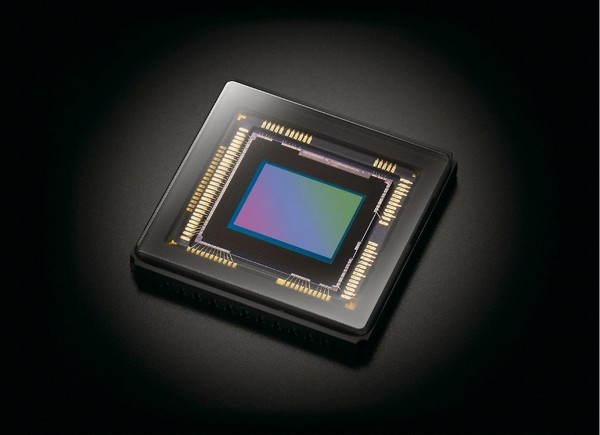 Microsoft Sony will jointly develop artificial intelligence cameras (picture source network)
Takeshi Numoto, vice president and chief marketing officer of Microsoft, said: "Video analytics and smart cameras can provide a better business perspective in a wide range of enterprise scenarios. Through this partnership, we will provide Microsoft with reliable enterprise-level AI And analysis solutions expertise combined with Sony 's leading position in the imaging sensor market to help our common customers and partners solve problems. "
Sony and Microsoft also announced that they will create a smart camera hosted application supported by Azure Internet of Things (IoT) and cognitive services, hoping to use it with IMX500 sensors to provide new video analysis cases for enterprise customers. Sony said the application will allow independent software vendors (ISVs) and smart camera original equipment manufacturers (OEMs) to develop AI models, allowing them to create their own customers.