Redmi 10X deep sea blue version of the official real shot map announced: Tianronghai color clarifica
DH 2020-05-22 10:20:49
News on May 22 Redmi announced the official real shot of the deep blue color version yesterday evening, accompanied by the text "Who embellishes the moonlight and moonlight? Tianronghai color clarification" text.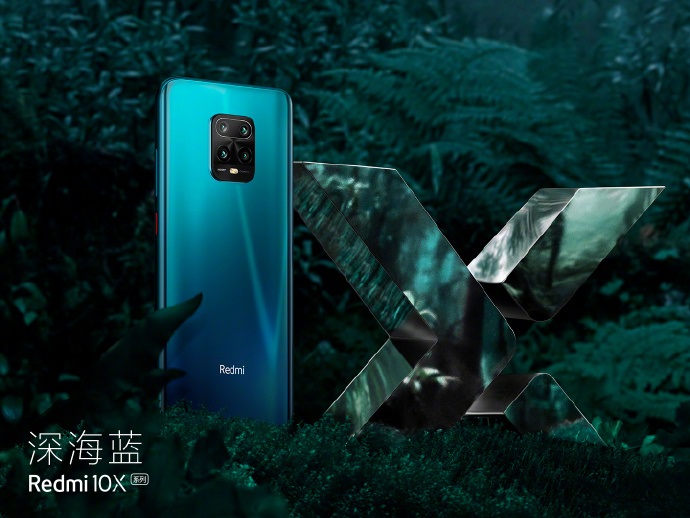 The official introduction of Redmi stated: "The deep ocean blue is as vast and quiet as the deep ocean, but also as gentle and as flawless as the sapphire."
IT House learned that Redmi 10X will launch the world 's first Tianji 820 chip, support dual 5G standby, adopt AMOLED screen and support the Vientiane interest screen function, and have at least four colors of white, purple, blue and gold.
At present, Redmi 10X has entered the Ministry of Industry and Information Technology. Information from the Ministry of Industry and Information Technology shows that this mobile phone's memory plan starts with 6GB RAM + 64GB ROM and has 6GB / 8GB + 128GB / 256GB options.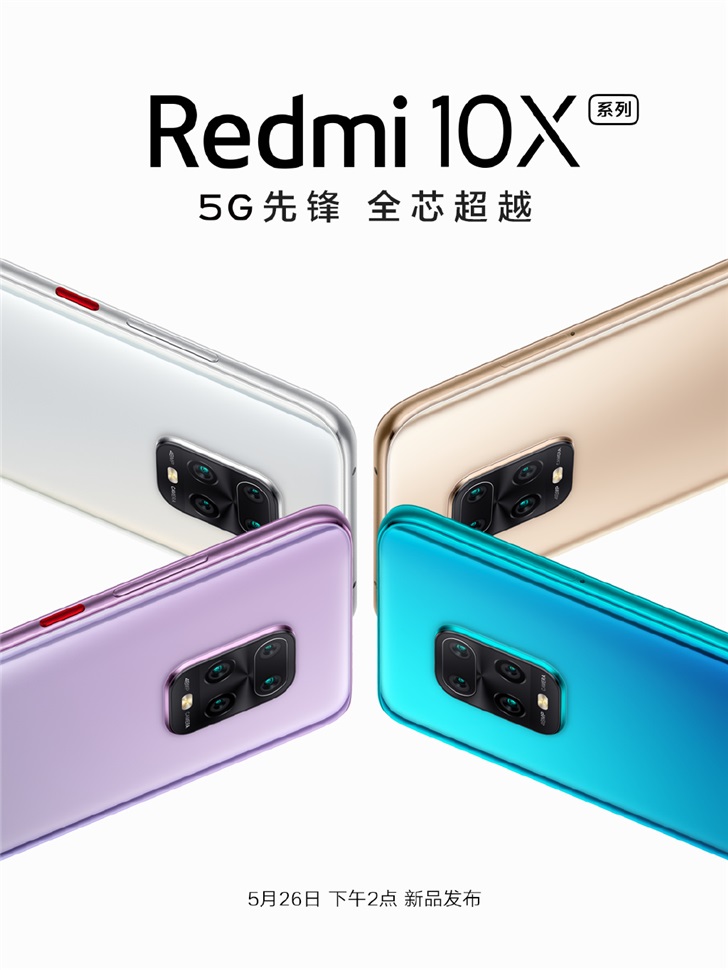 In addition, the Redmi 10X should be equipped with a 6.57-inch 2400 × 1080 OLED screen, using a 16-megapixel front + 48-megapixel main camera solution and a built-in 4420mAh battery.