Google's first 5G mobile phone! Pixel 5 XL first exposure: rear fingerprint + bangs screen
DH 2020-06-29 15:05:38
On June 29th news, Slashleaks broke the Google Pixel 5 XL shell rendering.
   As shown in the picture, the Google Pixel 5 XL uses the Liu Haiping scheme, the back camera looks like the Pixel 4 XL, and the back fingerprint scheme is also used.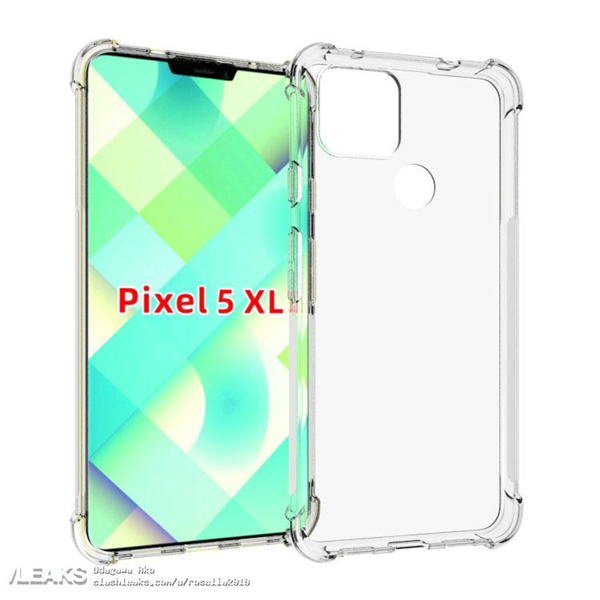 The Liu Haiping + back fingerprint is the design adopted by the Pixel 3 XL two years ago. Considering that the fingerprint on the screen is already standard, and the previous generation Pixel 4 XL supports 3D face recognition and cancels fingerprint recognition, so the true rendering image Sex has yet to be confirmed.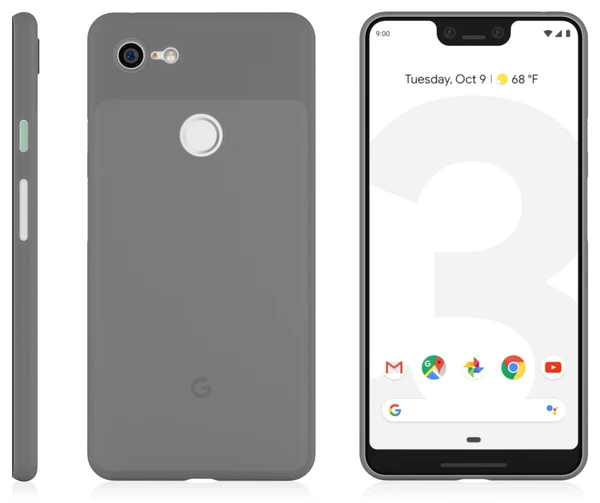 Google Pixel 3 XL
   In addition, the leaked renderings show that the Pixel 5 XL seems to retain the 3.5mm headphone jack. Considering that the Pixel 4 XL has cut off this interface, the Pixel 5 XL is unlikely to return.
   As a new member of the Pixel series, Google Pixel 5 XL will support 5G networks and is Google's first 5G mobile phone.
   Previously it was reported that the Pixel 5 and Pixel 5 XL did not use the Snapdragon 865 flagship platform, but the Snapdragon 765G. It is reported that the cost of the Snapdragon 865 platform is higher, and Google Pixel 5 XL may miss this flagship chip.
  According to previous release practices, the Google Pixel series will usually debut in October. Considering that the epidemic is not over yet, Google Pixel 5 XL does not rule out the possibility of postponing the release.