Update Eurasian regulatory database, iPhone 13 or IOS 15
Mandy Extreme website 2021-08-05 16:00:42
On August 4, according to foreign media reports, new files appeared in the European Economic Commission database, Apple has quietly updated the Eurasian regulatory database, iPhone 13 and other new products surface, new Mac and Apple Watch models, These unprecedented model identifiers have expressed their upcoming equipment. Includes new 14-inch and 16-inch MacBook Pro models developed, as well as Apple Watch Series7 models.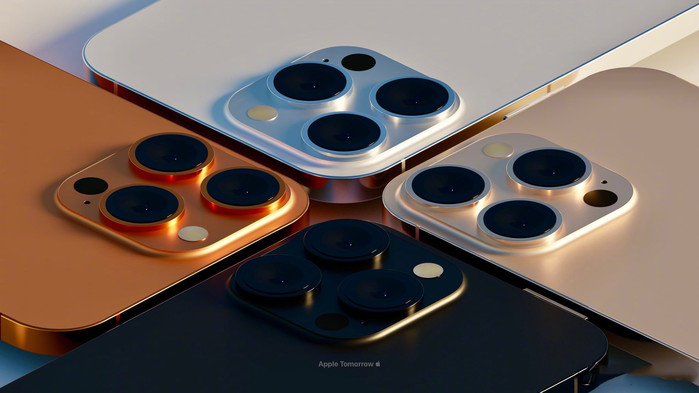 Contact earlier, Apple added A2628, A2630, A2634, A2635, A2630, A2634, A2635, A2630, A2634, A2645, etc. found in the Europeanian Economic Commission database, corresponding to new iPhone 13, iPhone 13 MINI, iPhone 13 Pro and iPhone 13 Pro Max devices. At that time, these devices were displayed when they were applied, and after the updated, they were displayed, and these models were running the iOS 15 system.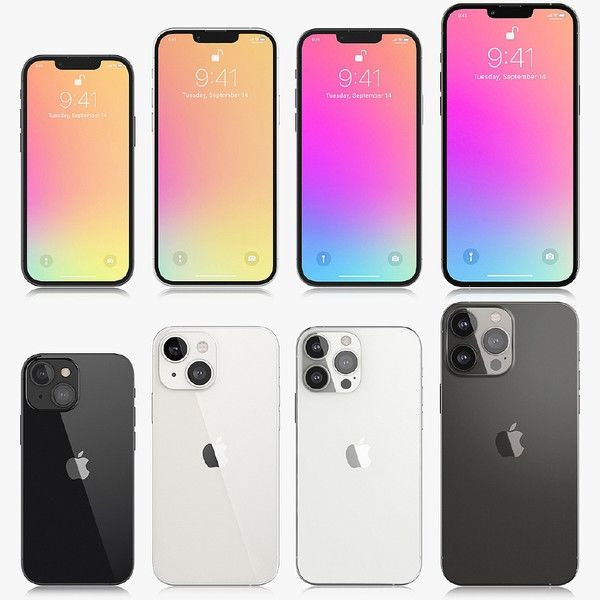 In addition to the new equipment described above, Apple also applies to A2473, A2474, A2475, A2476, A2477, and A2478 models, corresponding to Apple Watch Series7, running Watchos 8 systems.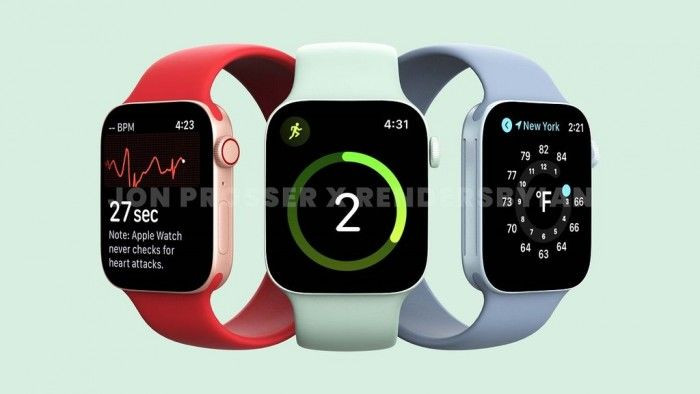 It is worth mentioning that the regulatory data is also shown that Macbook Pro, which is equipped with the M1 processor is also coming, and it runs the Macos 12 MonteRey system, which corresponds to the A2442 and A2485.
Apple is asked to publish products with encryption or encryption tools to the EU Asian Economic Commission, regularly register new iPhone, iPad, Apple Watch and Mac in ECC, in view of the previous accuracy, these products are not suspected to be released. .