The first batch of user evaluations of Huawei Mate30Pro was officially confirmed: the advantages and
YH 2019-09-30 10:32:37
The first batch of user evaluations of Huawei Mate30Pro was officially confirmed: the advantages and disadvantages are very obvious!
Among the top four mobile phone manufacturers in China, Huawei is the top-notch and the only Chinese brand in the global high-end mobile phone market. Huawei's Mate20 has achieved a lot of sales in the world and has become the most classic Huawei. Model, and recently Huawei released Mate30Pro, in a short period of time, was booked by netizens 79,400, and whether this phone can continue Mate20's style of the year, we have to wait and see. Some netizens who bought this phone first also carried out the unpacking operation. After comparing the corresponding data, Xiaobian summarized the following for you.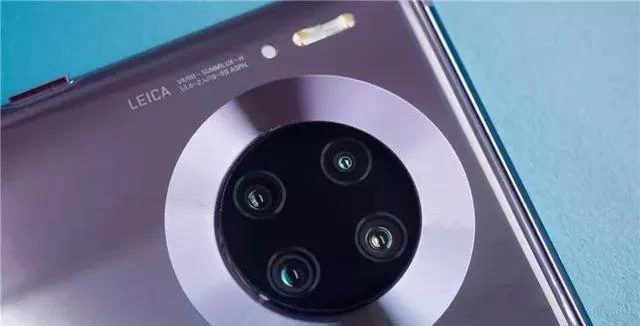 The first is that in terms of appearance, the phone's face value is quite high. If you are concerned about Huawei's latest models, you may find that the mobile phones released by Huawei in recent years are relatively high. The main reason is that Huawei invested 180 billion to set up a design R&D center in Italy, and Italy is a global fashion design. center of. It is precisely because of this that Huawei's mobile phone value is more attractive to everyone's attention. Although the round camera on the back makes some consumers feel unacceptable, but this design does not affect the use, but there are still many netizens who say that this appearance is unacceptable, which can be said to be Huawei Mate30Pro
The biggest drawback
After all, the appearance of the appearance and change is the first purchasing power.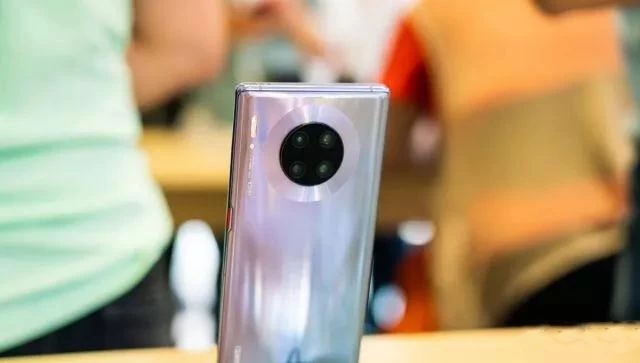 Another point, everyone feels deeper is that this phone supports 3D face recognition, the so-called 3D face recognition is through 3D camera stereo imaging, can recognize the three-dimensional coordinate information of each point in the space of the field of view, thereby opening the phone for the user Perform a more accurate analysis. With 3D face recognition, this phone can be unlocked in 400 milliseconds. So from
The speed of unlocking is very efficient.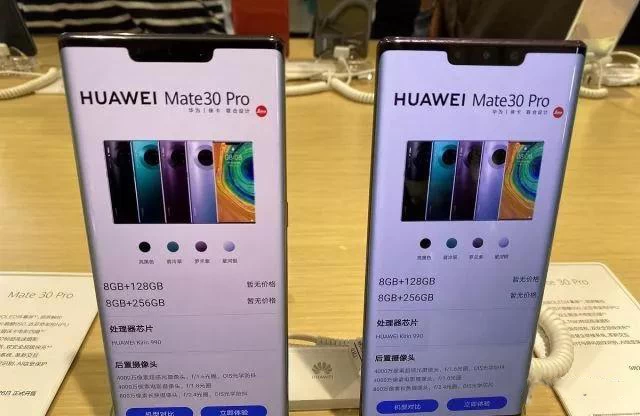 The last point is also everyone's concern, that is, whether this phone supports 5G, Huawei Mate30Pro has two models
, one supports 5G, one does not support 5G network
However, models that support 5G networks are not currently available on the market, and will not be available until November. So if you want to enjoy the 5G network fast, you may still have to wait for a while. Of course, the 5G version of the mobile phone is more than 600 yuan more expensive than the non-5G version of the mobile phone, although there is a certain gap, but most consumers can still accept this gap.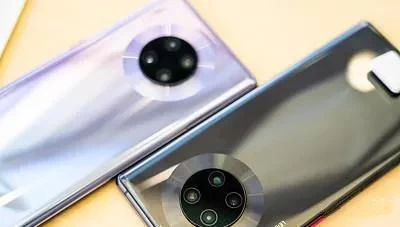 In addition, this phone supports wireless charging. For users who travel frequently, this is very convenient. Xiaobian is also deeply touched by this point. If you have to take the charging line every time, it is extremely cumbersome. Huawei Mate30Pro uses 27W wireless charging, this charging data is higher than iPhone11, that is to say
Mate30Pro is superior to iPhone11 in terms of charging efficiency
What are the advantages and disadvantages of Mate30Pro? Welcome to comment.