Smart flexible screen smart bracelet comes out! Mobile phone will be replaced?
YH 2019-07-31 16:38:57
With the advent of foldable phones
The use of flexible screens is also becoming more widespread
Foreign designers have designed a
Smart Flexible Screen Bangle - Digital Jewellery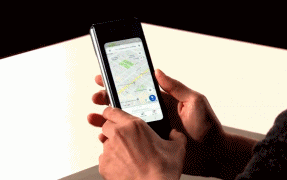 The display ratio is very high, and the picture quality is quite good.
As the pull and wrist turn, the bracelet picture changes constantly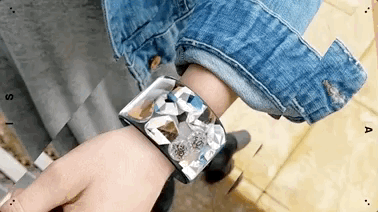 Switch between various styles, don't be too dark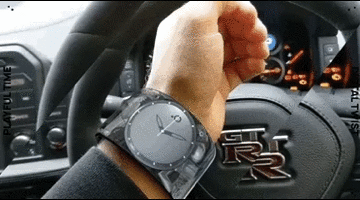 In addition to technology enthusiasts, I believe that the trend of the people is also heart-warming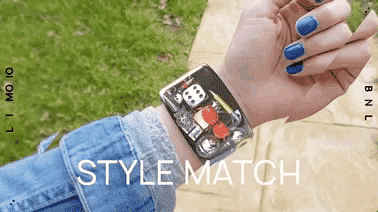 It also has a built-in gyroscope
Positive sensing
No matter how the hand moves
The surface always stays facing the wearer facing the position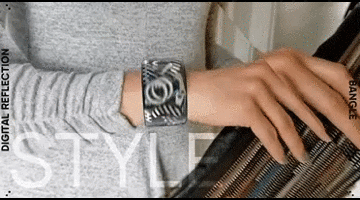 Flexible screen operability is extremely flexible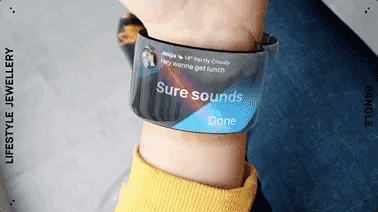 You can also force your face to brush your face and send a dynamic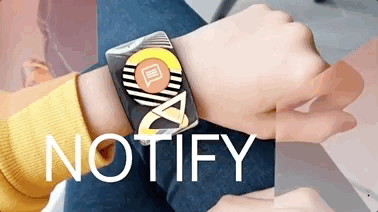 Number of steps, heart rate
Weather forecast, information notification
The phone has all the features you need.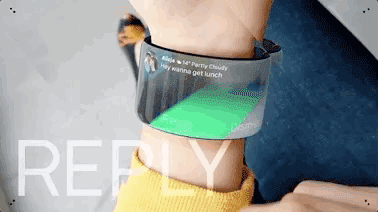 It is still a concept product
It takes a while to really put it into commercial use.
Someday in the future
Will the flexible screen bracelet replace the phone?
Become a "new mobile phone" for humans?