Our team`s blessing activities
YOYO 2017-08-12 19:01:53
  July 6, 2017,BDET Foreign Trade Organization colleagues Hongfa Temple pray for a one-day tour,It's the beginning of the month and the struggle for the next goal,In order to keep you away from stressful work, let your mind fly and stimulate your enthusiasm for work and life.
  Colleagues prepare in advance,,Morning in the botanical garden aggregate,After 1 hours' drive, we arrived at our destination,fifteen There are many people praying on the mountain,Morning, the mountains, the air and the weather are comfortable.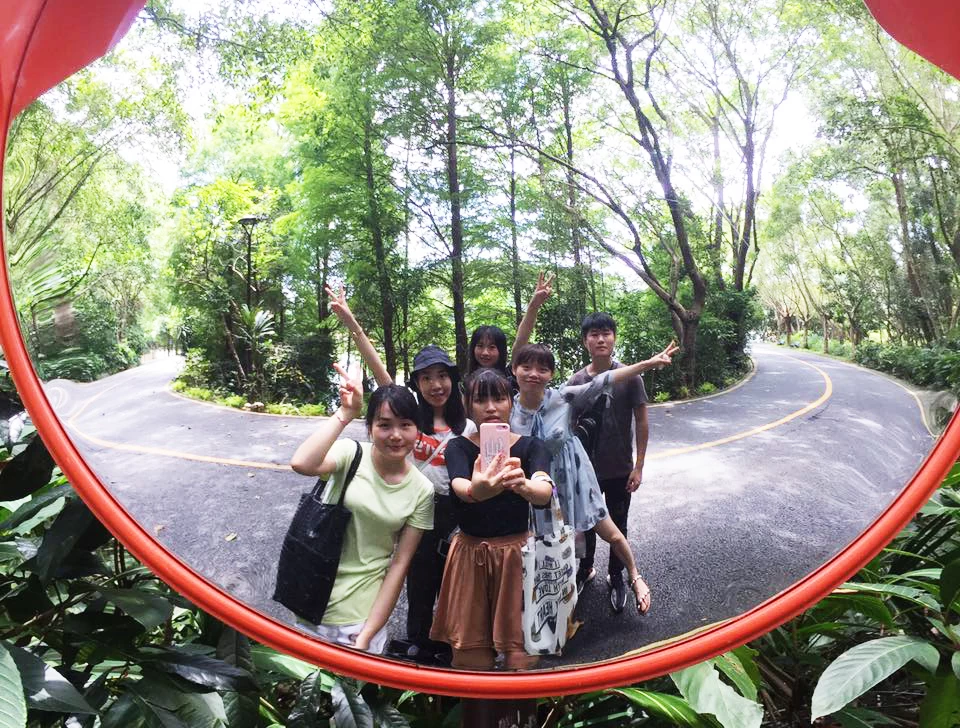 Temple is located in the Shenzhen Botanical Garden,It is the most flourishing Buddhist temple in Shenzhen。Legend has it that the temple is very efficacious,The local people used to worship,The temples are provided free of charge for each tourist three minute。Botanical garden has become a blessing we enjoy the scenery, more than the body and mind.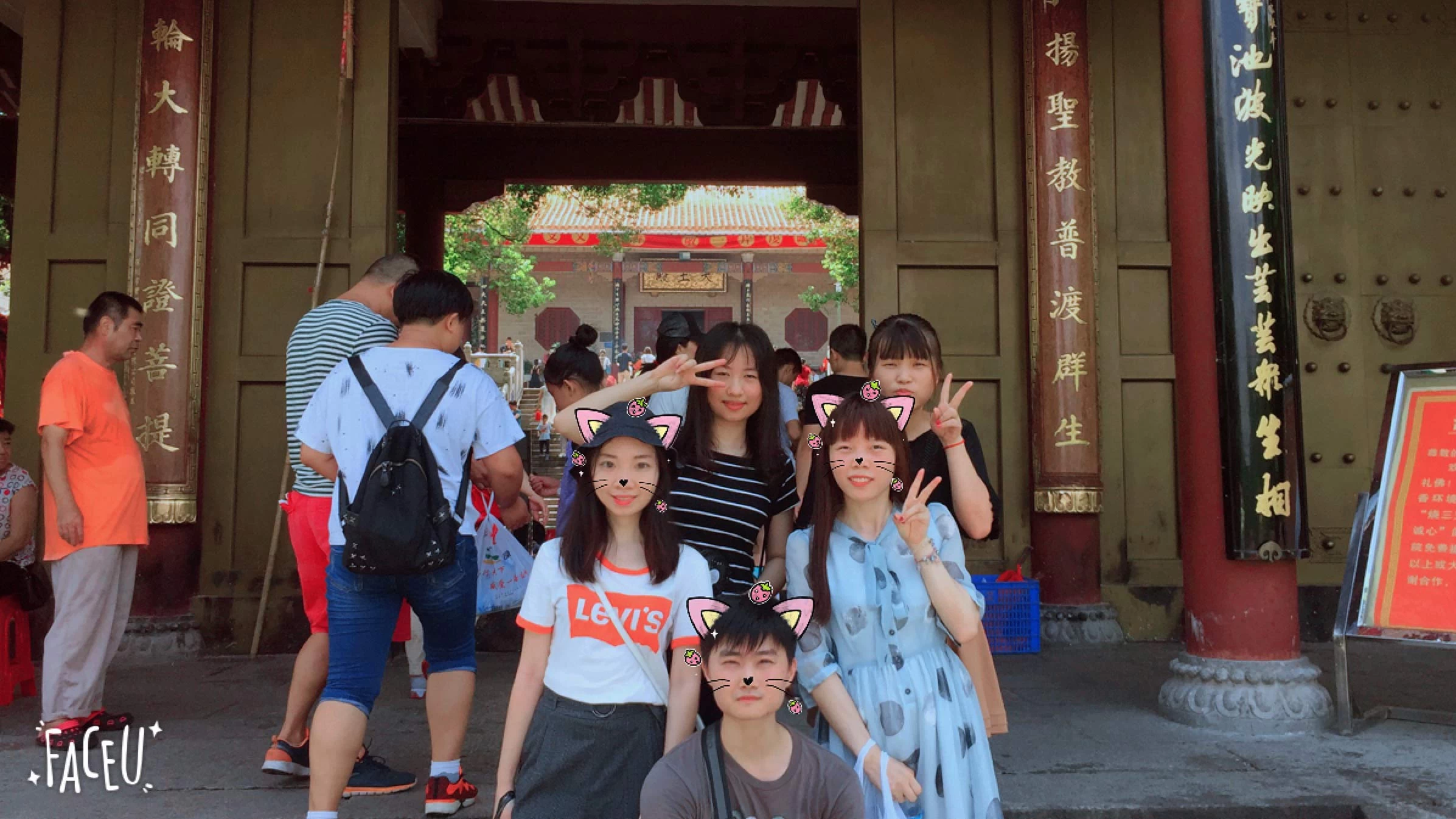 With the lighter smell of incense, we walked slowly along the path, enjoying the beauty of the surroundings……Gradually away from the cement building, into the embrace of nature birds'twitter and fragrance of flowers, picturesque scenery.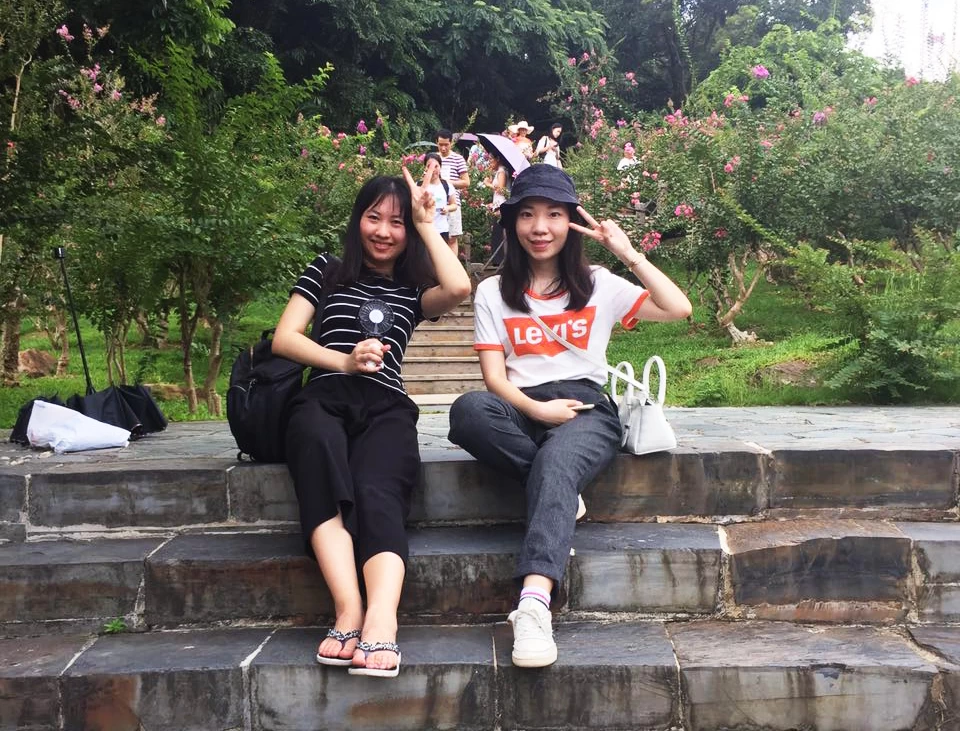 Unconsciously, we came to the desert vegetation area,It consists of three exhibition greenhouses, including the American pavilion, the Asian Pavilion and the African Pavilion, and three production, breeding and nursery rooms,More than 1000 species of succulent plants, different shapes, styles, is as the acme of perfection。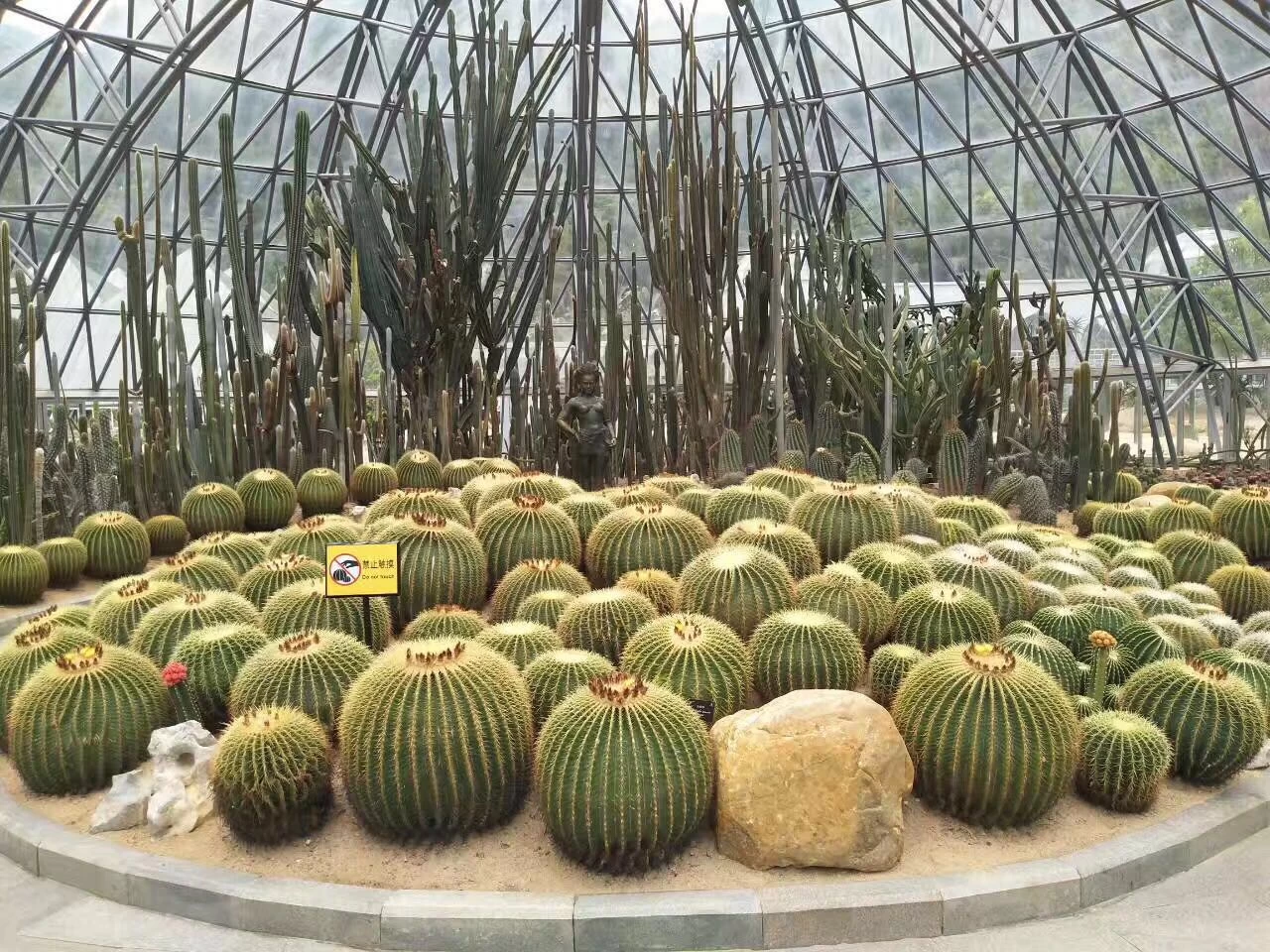 In the evening,We drove back to our dormitories。The end of the day's happy journey, although a bit tired, but very carefree mood. We relax the body and mind, to ease the pressure of work life, reflecting the vitality of the team, and enhance the feelings between colleagues, we are passionate, together with the company sailing forward!