SHENZHEN JINLIYANG TECHNOLOGY CO.,LTD. Staff development training
YOYO 2017-08-14 18:53:01
   To enrich the recreational and recreational life of employees,Give full play to the team spirit of staff,Enhance corporate cohesion and pride among employees,1th,August,Company development training in Shenzhen Dapeng Peninsula town of Nan'ao east coast of the village through the Xichong beach in the form of,Divided into two teams by drawing lots,It's about 9 kilometers,Departments responded positively,They all put on hiking boots, overalls, baggy pants,In the game, we sweat, solidarity, challenge again and again, the root, beyond self.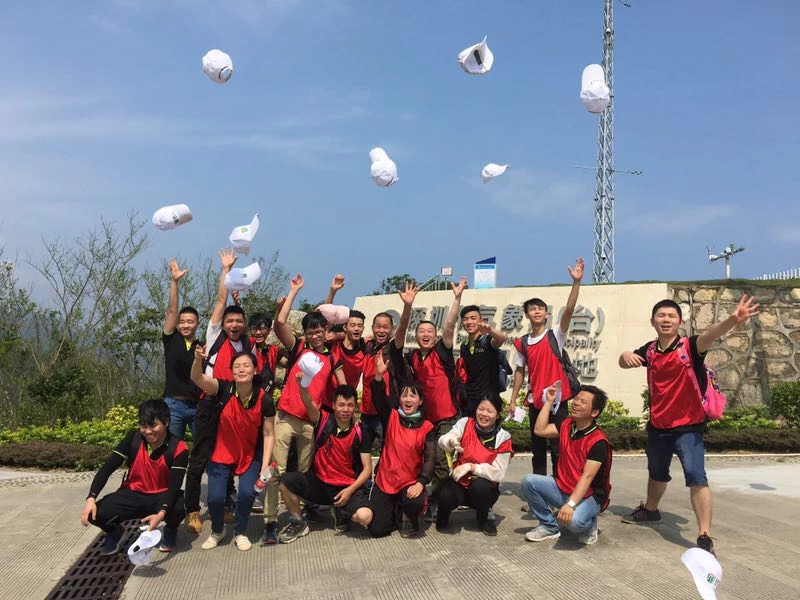 Also through the "collective color painting" competition, to fully demonstrate the staff's sense of teamwork, and from these activities, to understand the implementation of the work and competitiveness.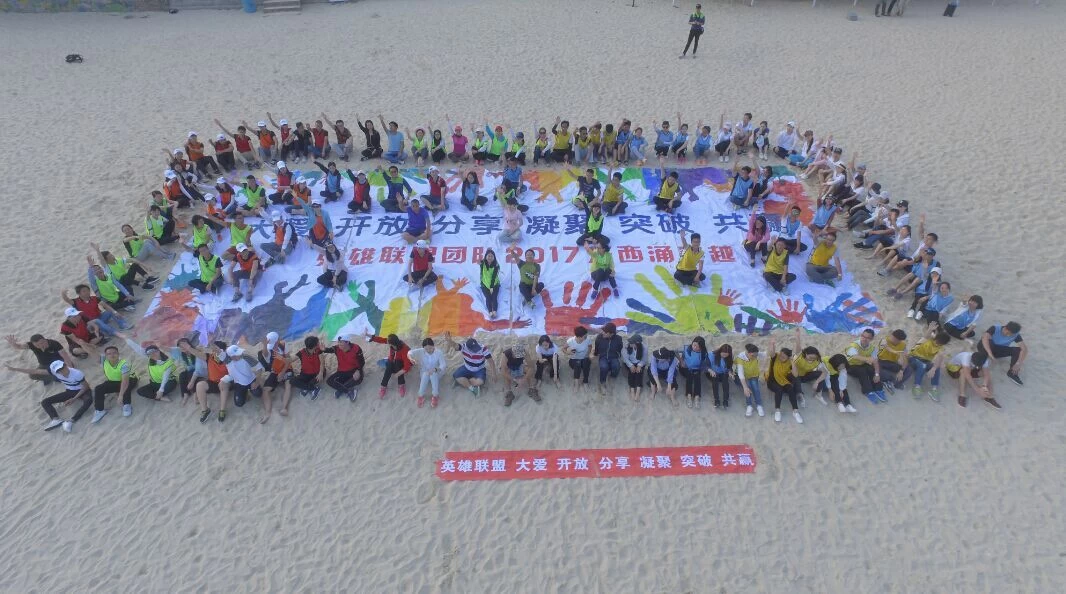 In spite of the heat, our enthusiasm does not go down,
  The whole staff really played the spirit of "friendship first, competition second".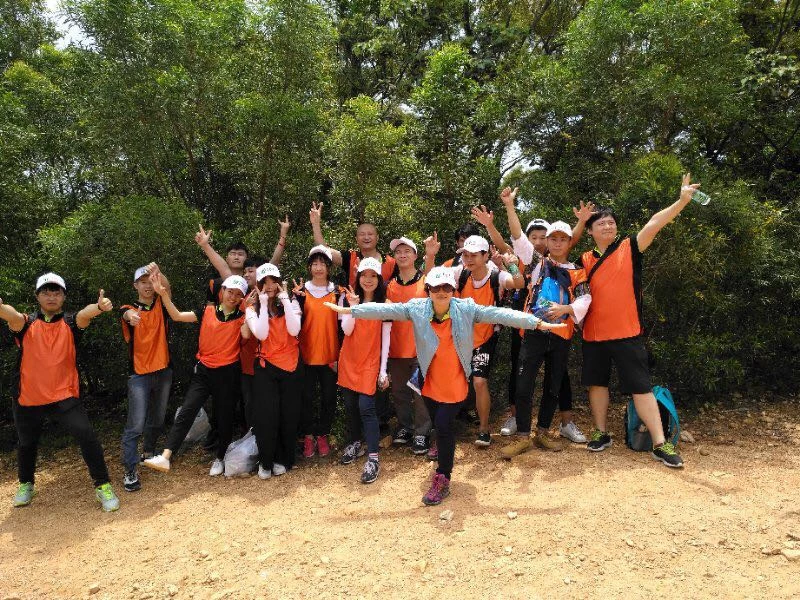 Eventually, the B team won the A by absolute advantage,The training not only enrich the amateur style of life of employees, but also lit each staff movement embodies the youthful passion, our gold Liyang employees to promote employee full of youthful spirit, friendship, cultivate the spirit of unity and cooperation.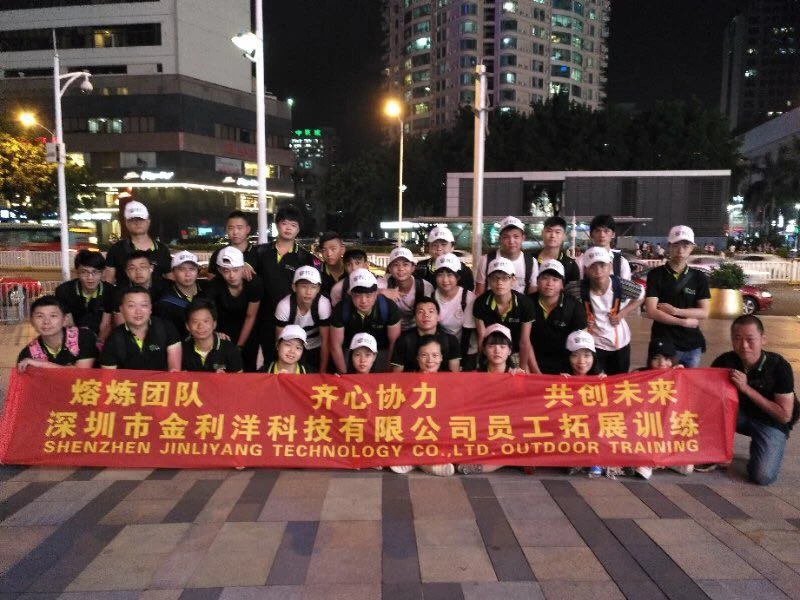 In the future, the company will continue to develop more and better organized activities rich and colorful, full of enterprise culture construction to promote the rapid development of our company, Jin liyang.