Motorola Edge + will land in India on May 19
DH 2020-05-18 11:13:09
Indian e-commerce giant Flipkart website shows that Motorola Edge + will land on the Indian market on May 19 (6:30 AM UTC).
Last month, Motorola released a new Edge series flagship mobile phone, there are two models, namely the normal version of Edge and the high-end version of Edge +, which uses a waterfall screen and supports 5G networks. It is unclear whether the regular version of Edge will also hit the Indian market.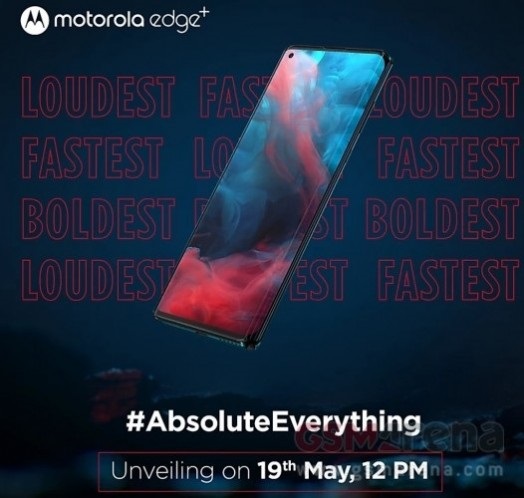 According to the IT house report, Motorola Edge + is a long-lost Moto flagship model, using a 6.7-inch HDR10 + AMOLED screen, Motorola 's first 90Hz refresh rate screen, a 25MP selfie camera is located in the upper left corner of the hole , Support under-screen fingerprint.
Motorola Edge + is naturally equipped with Snapdragon 865 processor, with 12GB LPDDR5 memory and 256GB UFS 3.0 storage. Built-in 5000mAh battery, 18W fast charging through USB-C interface. Motorola claims that the capacity of this battery is large enough to be used for 2 days. The phone also supports two-way wireless charging, with a wireless charging rate of 15W and a reverse charging rate of 5W.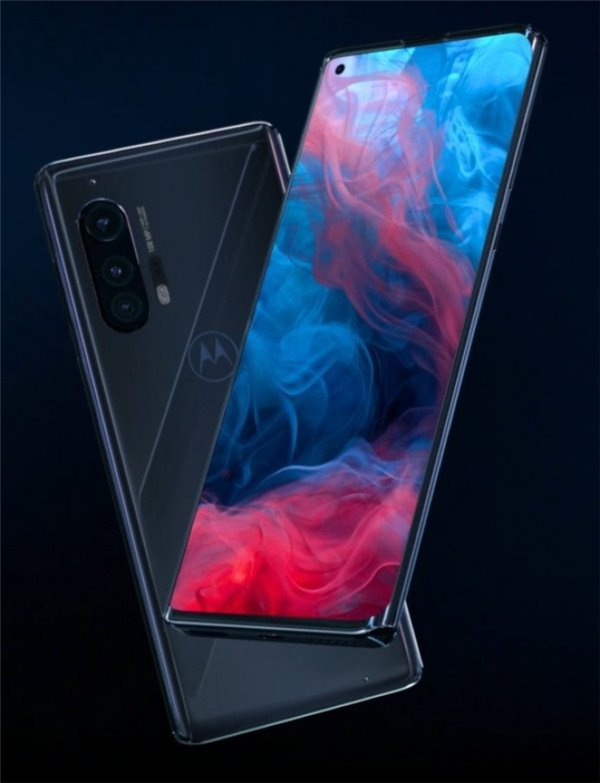 It is worth mentioning that Motorola Edge + and Edge also retain 3.5mm audio jacks. It is unclear whether Motorola Edge + will land in the Chinese market, and the media speculation is unlikely.