DigiTimes: 5G iPhone will use Snapdragon X60 baseband to start production this month
DH 2020-06-19 10:53:34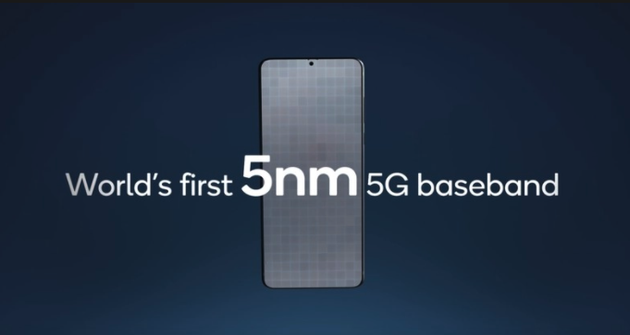 5G iPhone will use Snapdragon X60 baseband
Sina Digital News, June 19 morning news, according to Taiwanese media DigiTimes, Apple's chip manufacturing partner TSMC will start production of A14 chips and Snapdragon X60 baseband this month for use in plans to launch later in 2020 IPhone.
According to previous reports, Apple will release the first batch of 5G iPhones in September. Famous Apple analyst Guo Mingji and the Nikkei Asian Review both predicted that the first batch of Apple 5G iPhones will be equipped with the Snapdragon X55 modem. According to the latest news from DigiTimes, The iPhone 12 uses the Snapdragon X60 baseband.
  Compared with the Snapdragon X55, the X60 is manufactured using a 5-nanometer process, which makes the chip smaller in area than previous generations and more energy-efficient. The Snapdragon X60 is also the world's first 5G modem that supports aggregation of all major frequency bands and their combinations, including millimeter wave and FDD and TDD bands below 6GHz.
   Snapdragon X60 was launched in February this year, and it is more likely to be applied to the iPhone in 2021, not the iPhone in 2020. Because Apple needs enough time for testing and production.
  Qualcomm officials have also said that the 5G smartphone equipped with X60 is expected to be released in early 2021, so whether the iPhone 12 can really use the X60 baseband is still a question mark.
   But the news of DigiTimes is quite reliable, this media once accurately predicted the second generation of wonderful keyboards released by Apple for iPad Pro.
  According to previous news, iPhone 12 is expected to be released in September, including four different models, namely iPhone 12, iPhone 12 Plus / Max, iPhone 12 Pro and iPhone 12 Pro Max. The entry-level iPhone 12 will be equipped with a 5.4-inch display, while the high-end models will be equipped with a 6.7-inch screen.