Apple will push iPadOS 14 this year to add "call pop-up window" to refuse to dominate the
DH 2020-06-23 18:12:28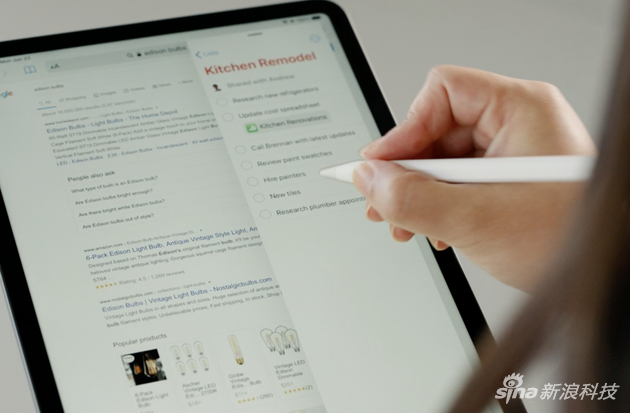 iPadOS14
   Sina Technology News Early morning news on June 23, Apple today held the 2020 WWDC Global Developers Conference (hereinafter referred to as WWDC20) in the United States, which is also the first full online live broadcast in 33 years. It is reported that this time WWDC20 will update its four software operating systems for mobile phones, computers, smart watches and TV set-top boxes.
  Apple will launch iPadOS 14 this year. The first is the redesign of widgets, adding sidebar functions to facilitate management, and the toolbar has also been simplified.
   Secondly, the caller ID function was added, "Are you going to be called by the caller screen? Now we have a brand new experience, adding the caller pop-up function and rejecting the call screen."
  At the same time, iPad rebuilt the entire search system and launched a better App launcher, "just open the search box and enter words, you can search for any information such as web pages, apps, etc."
  At 0:30 on June 23, Sina Technology and the branch partner @魏布斯 @flypig together, bringing #WWDC20#Live broadcast; We have still prepared Chinese simultaneous interpretation, so that all Chinese users can understand every detail of the developer conference, as well as English original sound + Chinese subtitles, and the conferenceFull coverage. Welcome to follow Weibo @sina technology and @苹果汇.