The stronger the signal displayed by the mobile phone, the greater the radiation? Lenovo Science
DH 2020-07-02 18:24:11
This article is from Kuai Technology
   Our mobile phones will have a signal strength indicator, for example, iPhone phones are displayed as four small vertical bars, the fuller the vertical bars, the stronger the signal.
   Many netizens guess, is the stronger the signal displayed, the stronger the radiation emitted by the mobile phone?
In this regard, Lenovo China's official Wei Ke said: "No. The signals displayed on the mobile phone are not the strength of the signal sent by the mobile phone, but the strength of the signal received by the mobile phone from the base station. When the mobile phone signal is small, you want to achieve The communication is stable to ensure that the transmitted data is not lost and the audio is clearer and more accurate. When the signal is transmitted, the power of the signal sent by itself will be increased so that the base station "hears", and the radiation will be relatively large at this time. "
   Therefore, the true response is: the smaller the signal, the greater the radiation.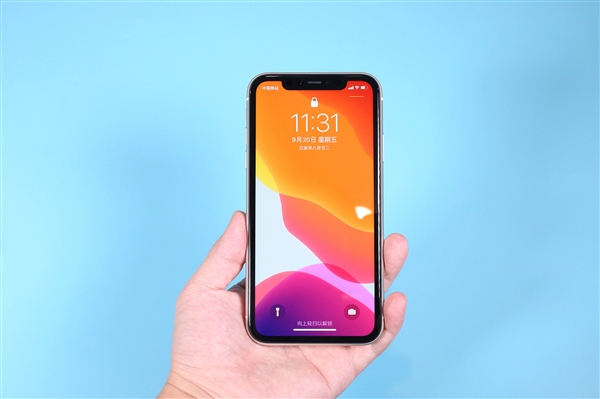 In fact, when you hear radiation, you don't have to smell the color change. Mobile phones, Wi-Fi, microwave ovens, etc. are all non-ionizing radiation, and the energy is much lower than ionizing radiation (such as X-ray, CT, radiotherapy). Human injury. Base stations built in accordance with relevant standards must also be harmless, because this amount of radiation is too weak.
   There are also people who believe that plants such as green dill and succulents can be protected from radiation. They are also fooled. Metals such as lead plates in the radiotherapy department and metal plates in microwave ovens can be protected from radiation.