Strong and complete, cheap and easy-to-use gadgets, Best 50 in one screwdriver experience
YH 2020-12-31 11:26:37
A screwdriver should be an indispensable small tool in many people's lives. Although it may not be used frequently, it can be of great help when needed. The current premise is that the screwdriver in hand is reliable enough and all the bits are available. Moreover, the hardness is qualified and will not be easily screwed.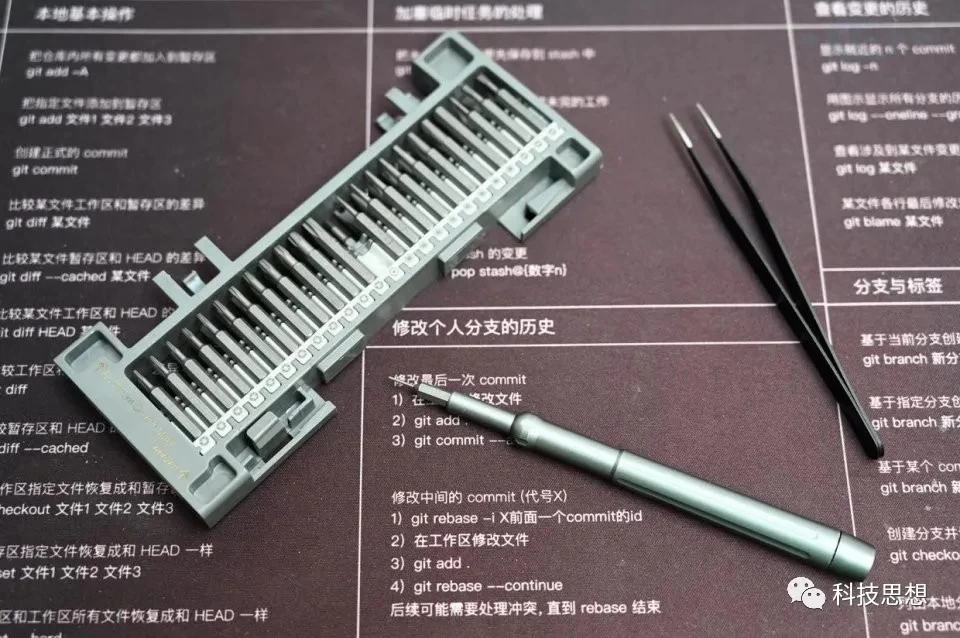 Recently, in order to improve the efficiency of practicing and maintaining various large and small objects at home, I started with a 50-in-1 screwdriver. I also had several sets of screwdrivers before, but I also encountered some problems during use. For example, most of the bits are only more than 20. Including the pentagonal screws on Apple devices or the large-diameter screws on furniture, they can't be done with a set of bits, and the quality of the bits is not up to standard. Sometimes it's useless if you screw it twice. Lost.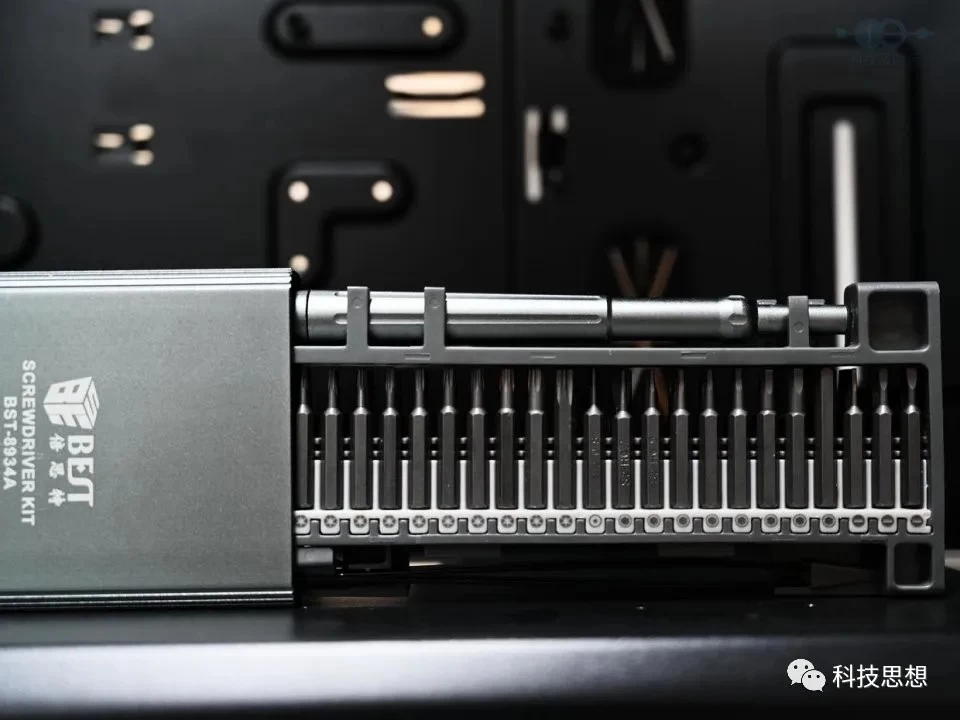 The screwdriver I bought this time is a hand-tightening screwdriver from Best. The specific model is BST-8934A. It also has a twin brother 8934B, which specializes in repairing mobile phones and includes accessories such as warped pieces. This brand also has an electric screwdriver, but because most of the daily operations are small screws on mobile phones and other devices, you can use a manual screwdriver.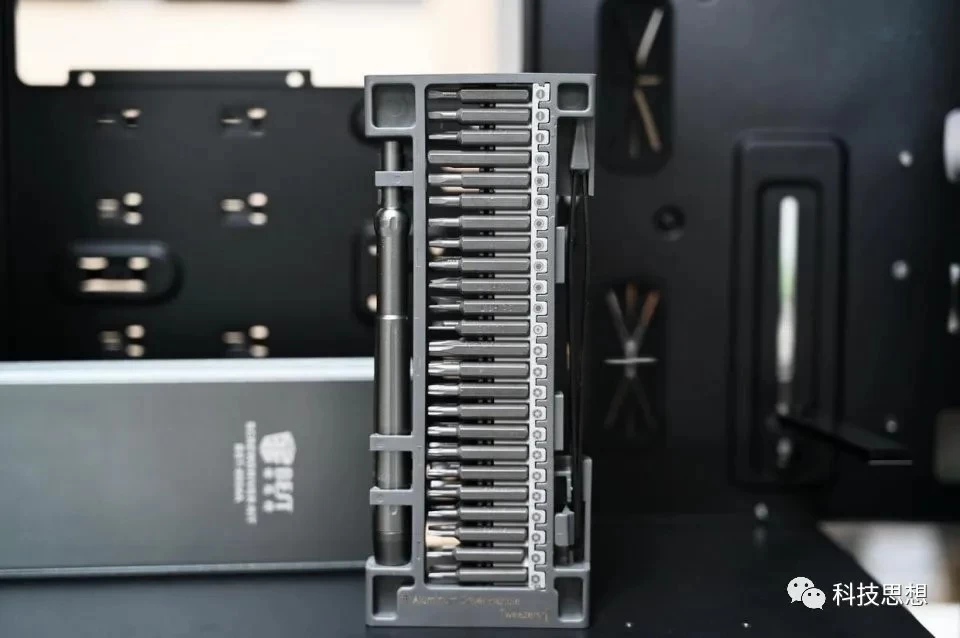 Best itself is also a brand that specializes in hardware tools. It focuses on the needs of mobile phones and other digital equipment maintenance tools. For example, you can find hot air guns and soldering tools that you need to use when disassembling the machine.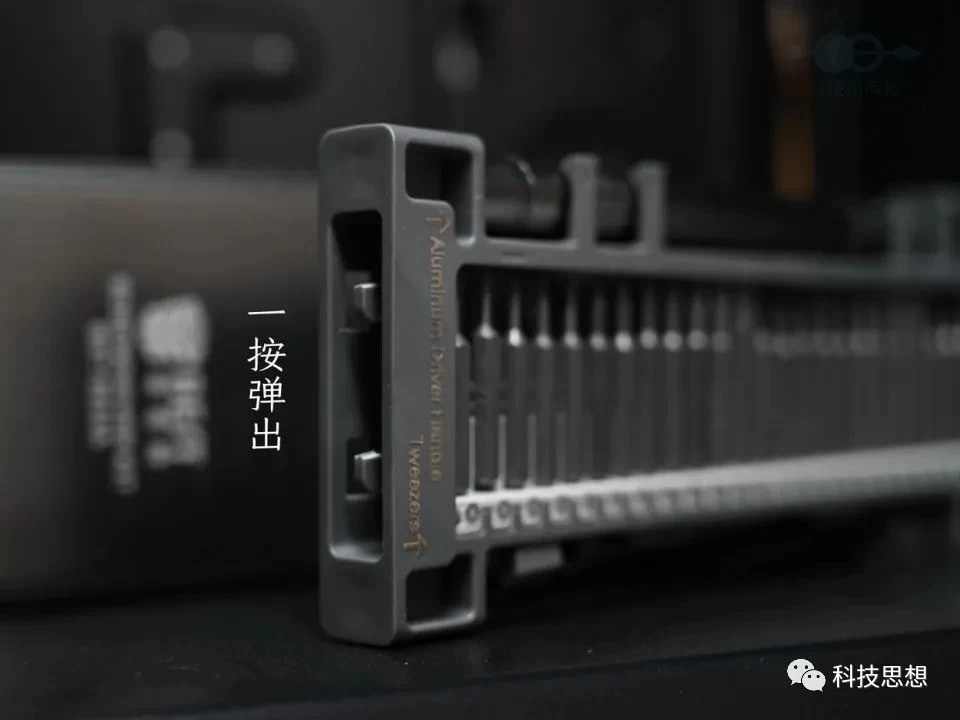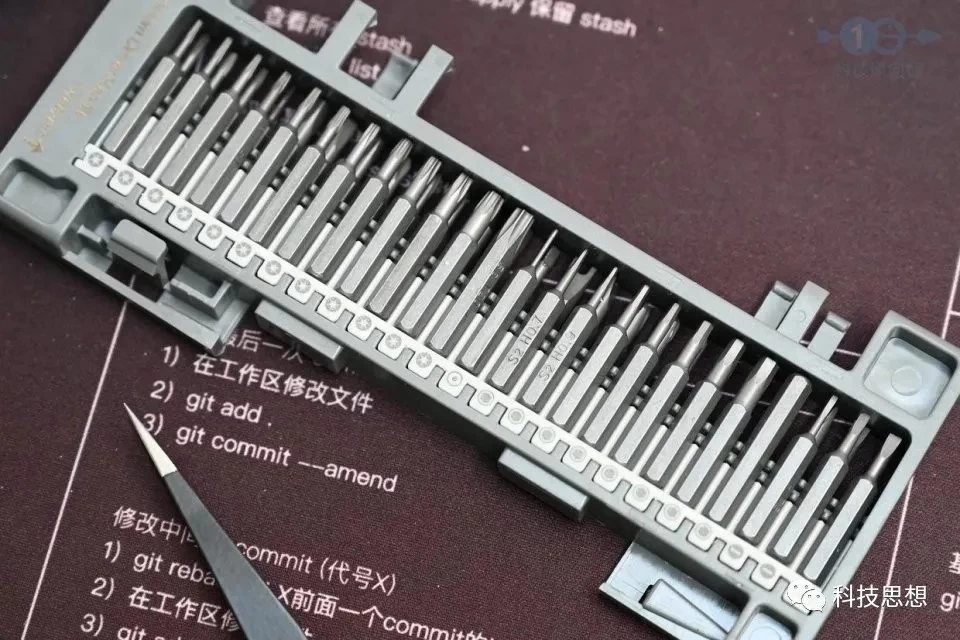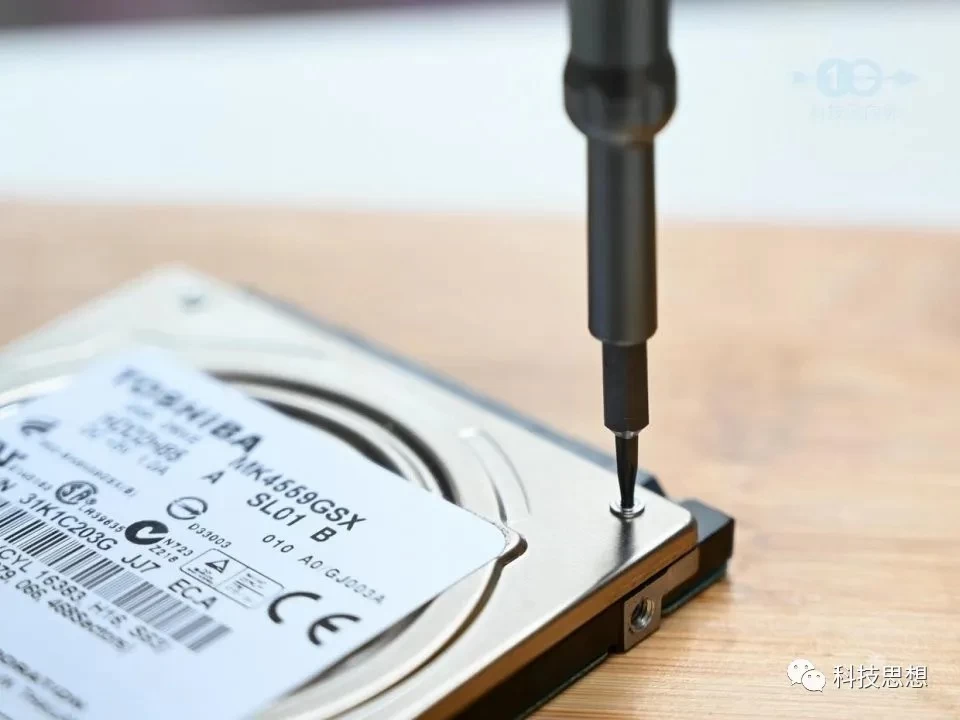 This screwdriver uses a relatively portable push-chamber inner box. You can pull out the screwdriver and the bit by just pressing it. It is more convenient to use, and it contains 50 bits that cover common words. , Cross, and inner and outer triangle, inner and outer hexagon, five-star square, etc., so if you encounter most of the screws when repairing some small parts in the future, you should be able to find the corresponding bit on it.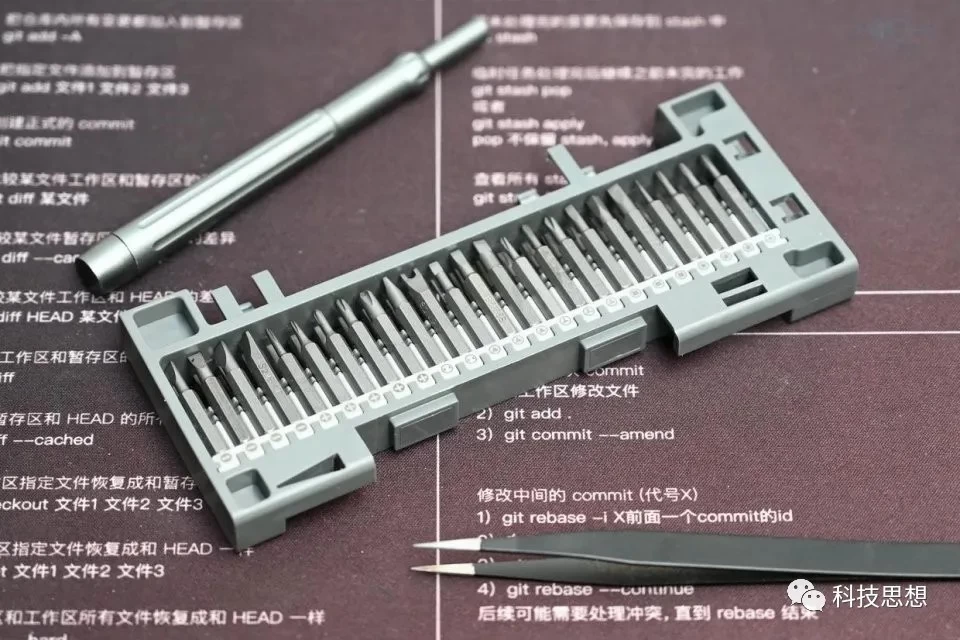 In addition, Best's screw head bit is also very reassuring in terms of material. It uses S2 steel with a Rockwell hardness of about 60. It is not easy to drop the slag and curl the edge when used, so the durability is relatively strong, especially When dealing with some stubborn screws, the bit has no hardness disadvantage, so it is more reassuring to use. It should also be noted that the bit is pre-treated with oil and rust prevention, so pay attention to safety when using it to avoid contamination of the oil on the bit.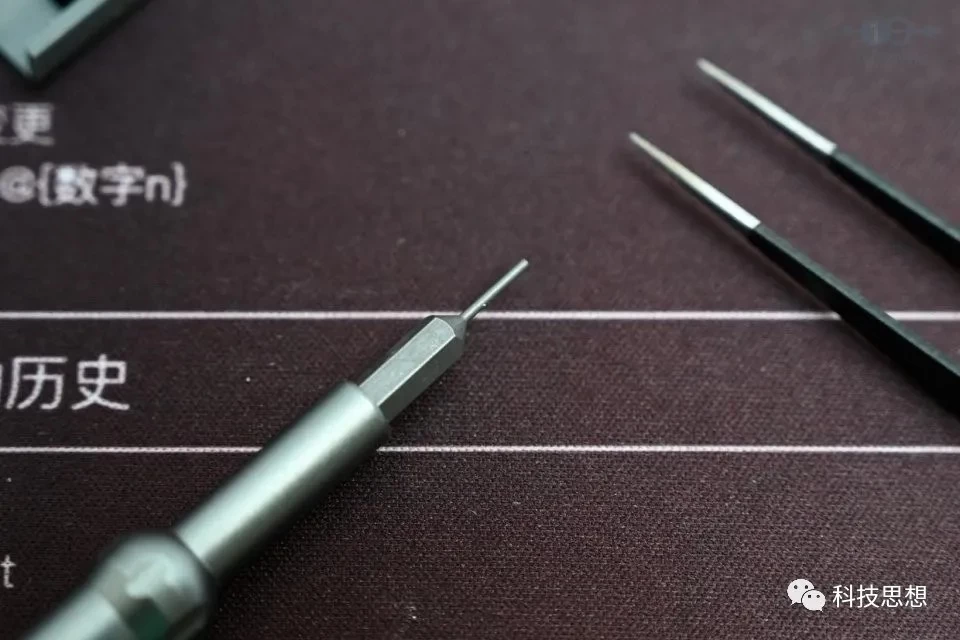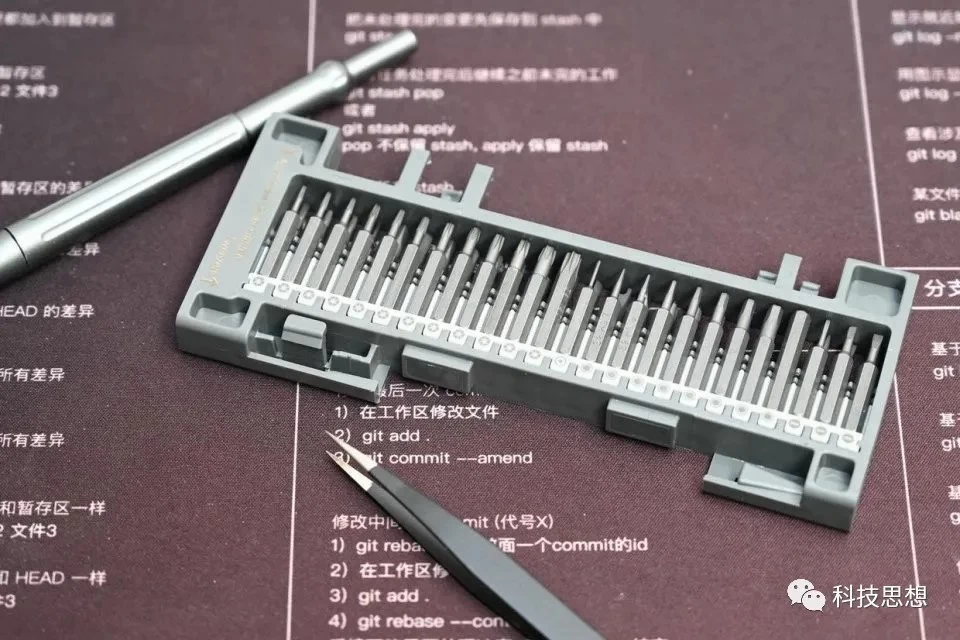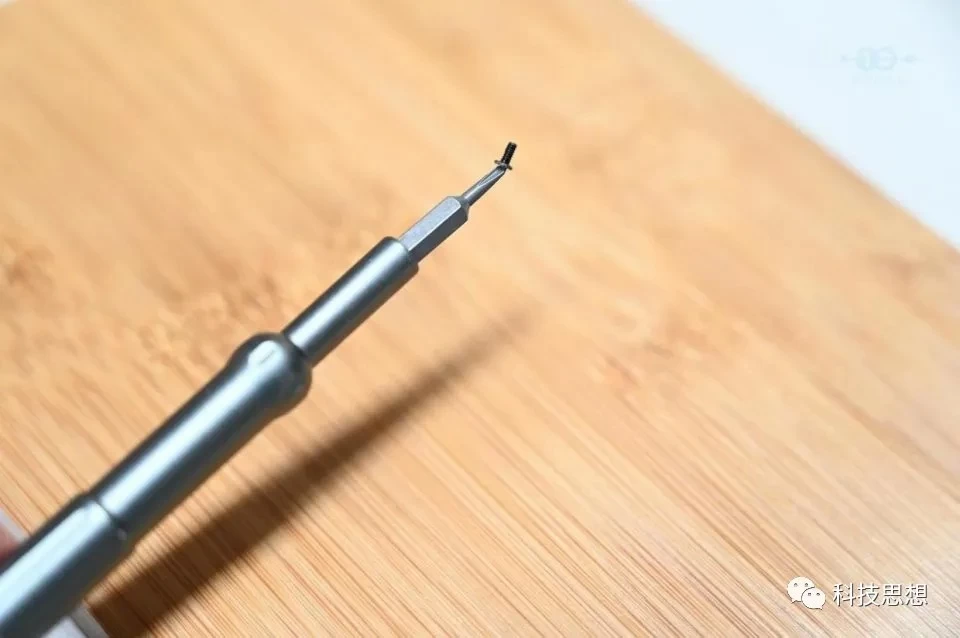 In addition to a sufficient number of bits, this tool also provides a tweezers, which can be used to hold the bits and pick up screws. This is very useful when handling small screws on mobile phones, glasses and other objects. Moreover, the holder used to store the bit also has magnetic characteristics, and the bit and the holder are very tightly attached, which is a type that cannot be shaken off, so there is no need to worry about the bit being lost when using it.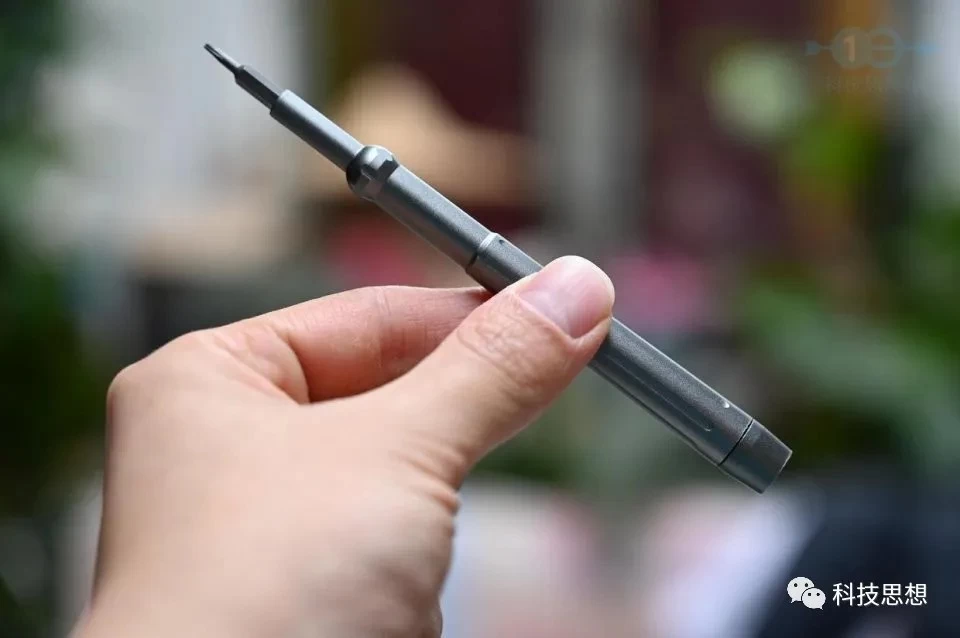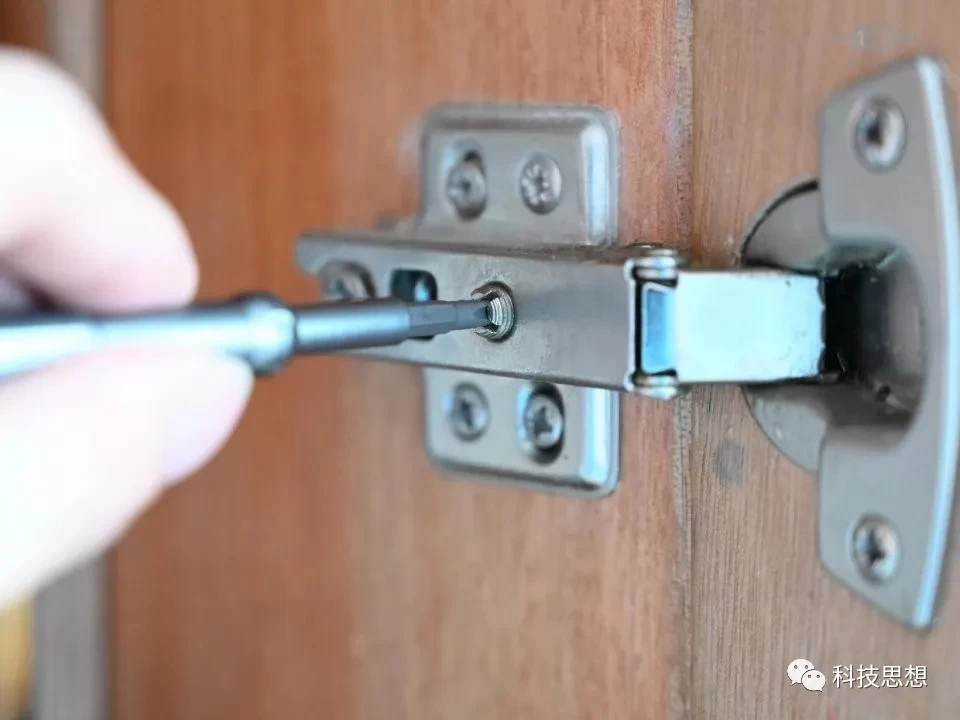 The handle of Beste is relatively small, roughly the size of an ordinary pen. The handle and the front end of the handle have concave-convex lines, which is convenient for force in use. At the same time, the tail of the handle is also a full-angle automatic rotating nut, which is convenient Operation during daily use. Moreover, the handle is relatively light and easy to use for a long time.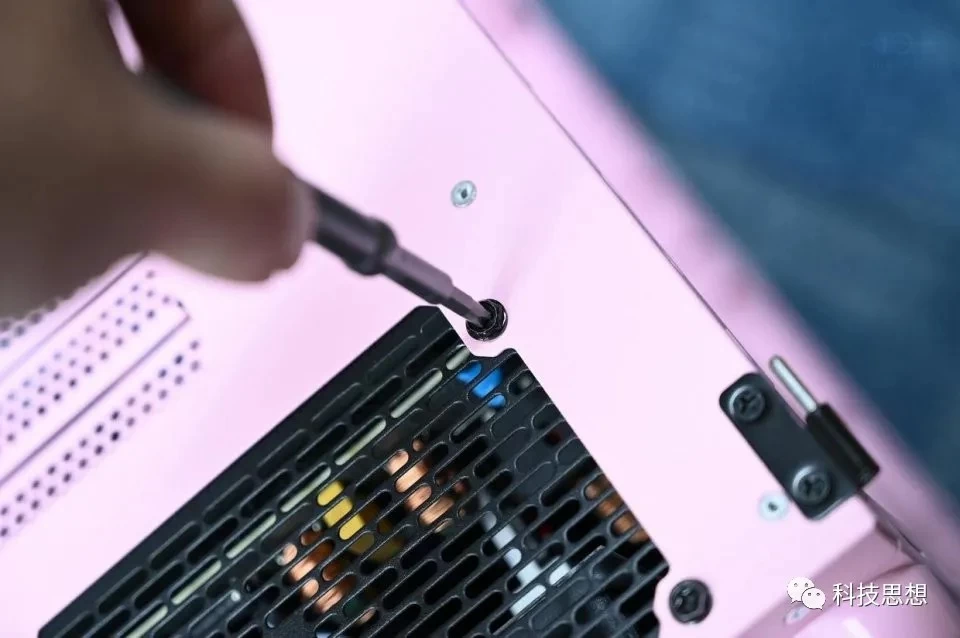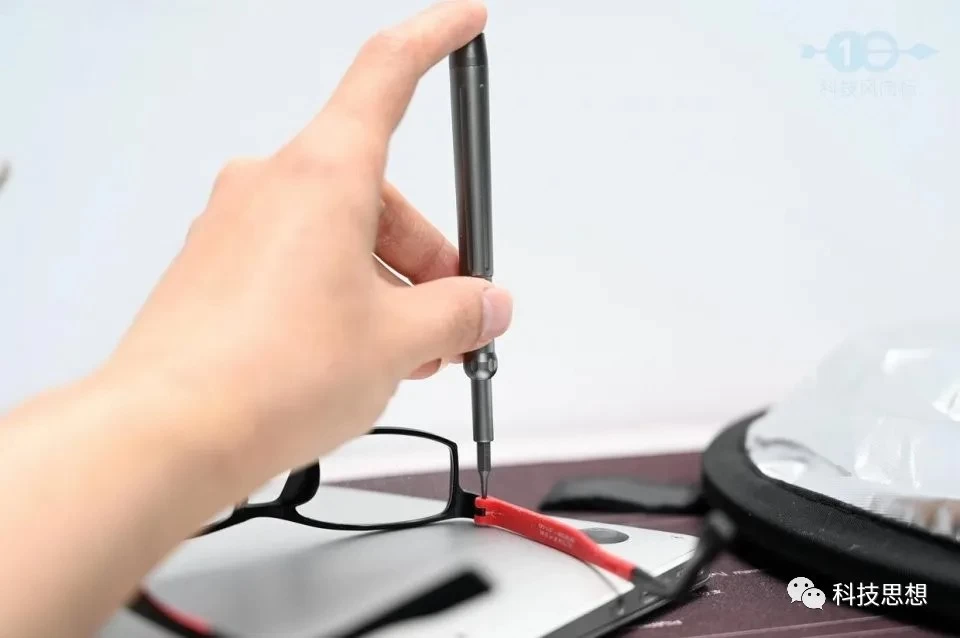 After using it for a few days, I feel that the performance of this set of screwdrivers is pretty good, including the number of bits, actual operation and accuracy, and other details are in line with expectations. These days, I mainly used this set of screwdrivers to do some installation and mobile phone repairs. Uses, and at the same time tried the performance on glasses screws and MacBook devices with high screw accuracy requirements, and the results are good, so players who need tools such as screwdrivers can pay attention to this product.