SHENZHEN JINLIYANG TECHNOLOGY CO.,LTD. Development Strategy Planning Conference
YOYO 2017-08-16 17:46:52
  August 15, the company held a meeting, the company's domestic trade, foreign trade, stores, factories, warehouses, finance and other departments to participate in the meeting.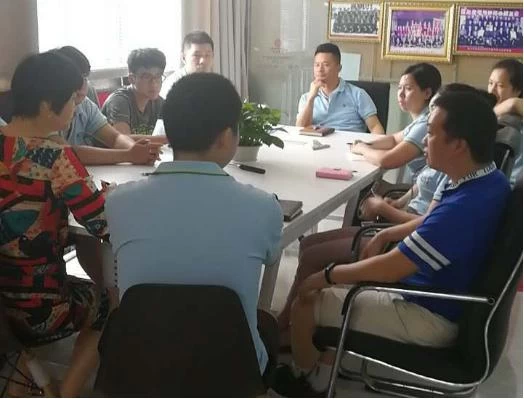 At the meeting, a comprehensive summary of the work done in 2017, an objective analysis of the work of the problems, and in accordance with the 2017 January to July target to achieve the situation and the problems in the work of the second half of the work done in detail arrangement.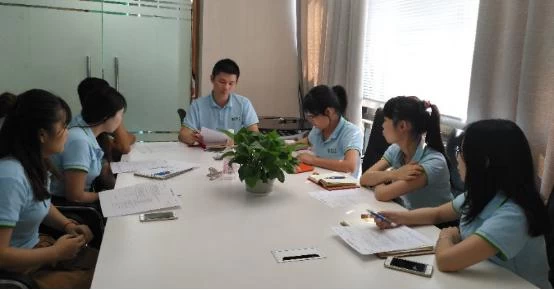 The meeting proposed: factory engineers and procurement to increase efforts to develop new products, the implementation of diversified, broader development strategy, advocate everyone to be full of confidence, unity of thinking to ensure that 2017 business objectives to achieve.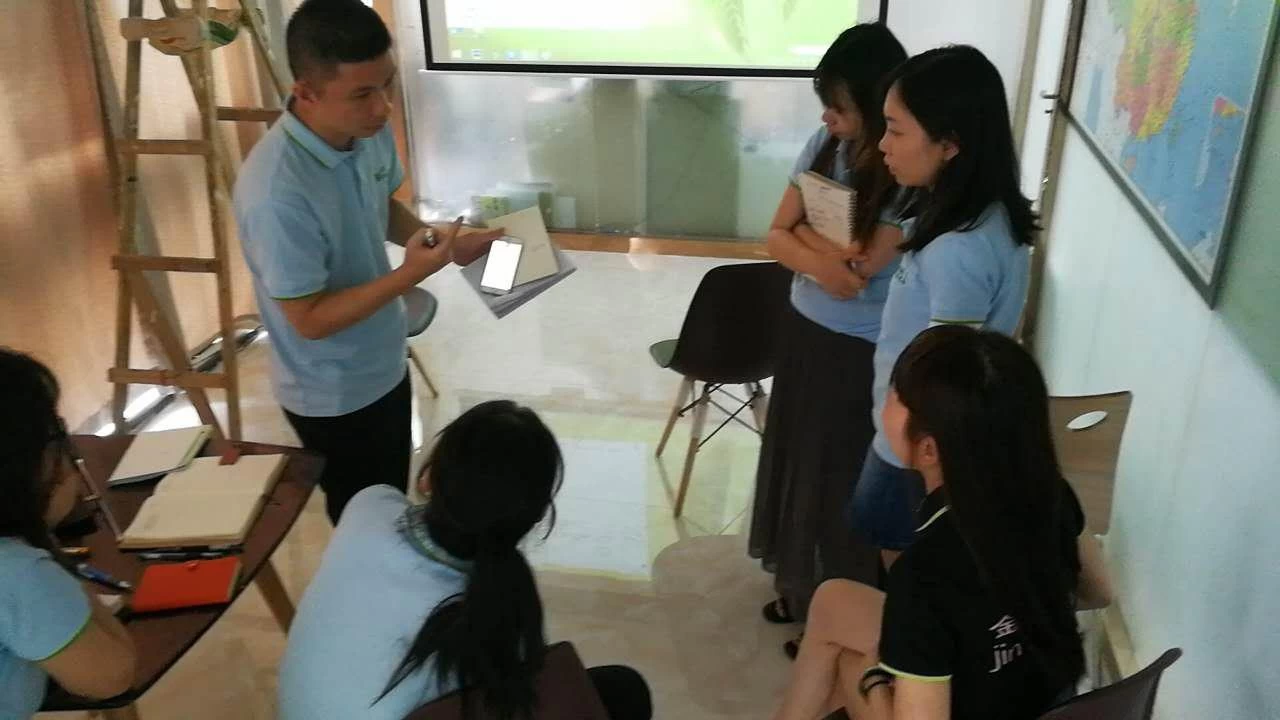 The meeting with the company's current situation, how to find ways to reduce product out of stock, product upgrades; how to improve management capacity, how to retain talent and other in-depth discussion, participants in a serious and responsible attitude, starting from the company's reality , Into words and suggestions, the common planning of the company's future.