Welcome to our home, friends!
jacklake www.szbesttool.com 2014-12-12 17:49:14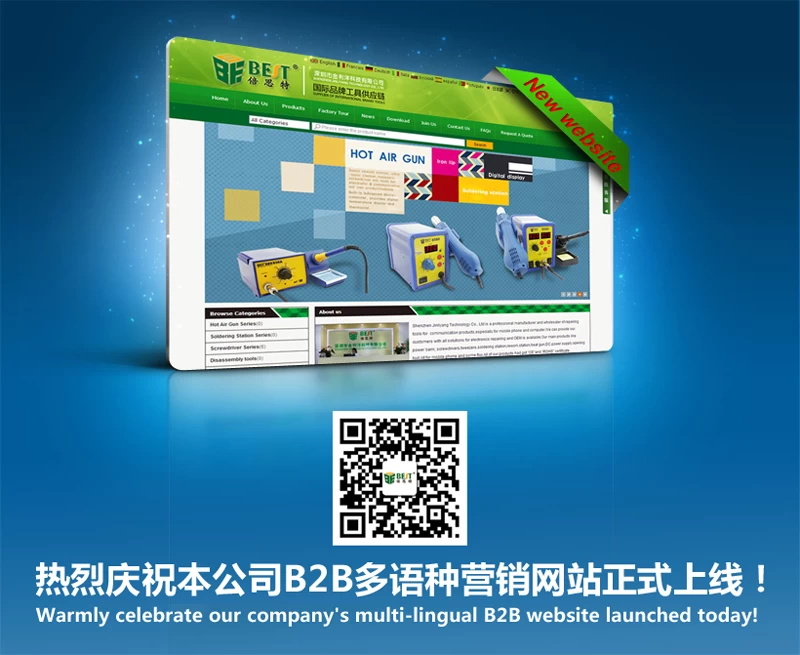 Welcome to our home, friends!

Today is 12th December, a special important day for us. We decided to set up a new website - www.szbesttool.com and it starts to work online now. We hope that, my friends, you will find those items you are looking for here.
The new official website of SHENZHEN JINLIYANG TECHNOLOGY CO., LTD. is a multi-lingual marketing B2B website. Here we provide you high-quality tools products and sales service. If you enjoy shopping in this website, please collect our website so you can visit directly next time.
It will take some time to build the website and we are updating the information day by day. If you have any question, please feel free to contact with us.