Many people have been fooled by mobile phone maintenance hidden secrets!
LS 2022-05-11 16:23:24
At present, mobile phones have warranty services. Why do many people unwilling to take the process to apply for warranty, but directly take to the nearby mobile phone store for repair? Because the warranty time is too long, if it is not a big problem, I don't think I will basically return it to the official original maintenance.
So the question is, some small problems can be solved immediately. Why do some stores who repair mobile phones always ask you to get again in the afternoon or tomorrow? I think many fans have encountered this kind of problem. What kind of routine is this?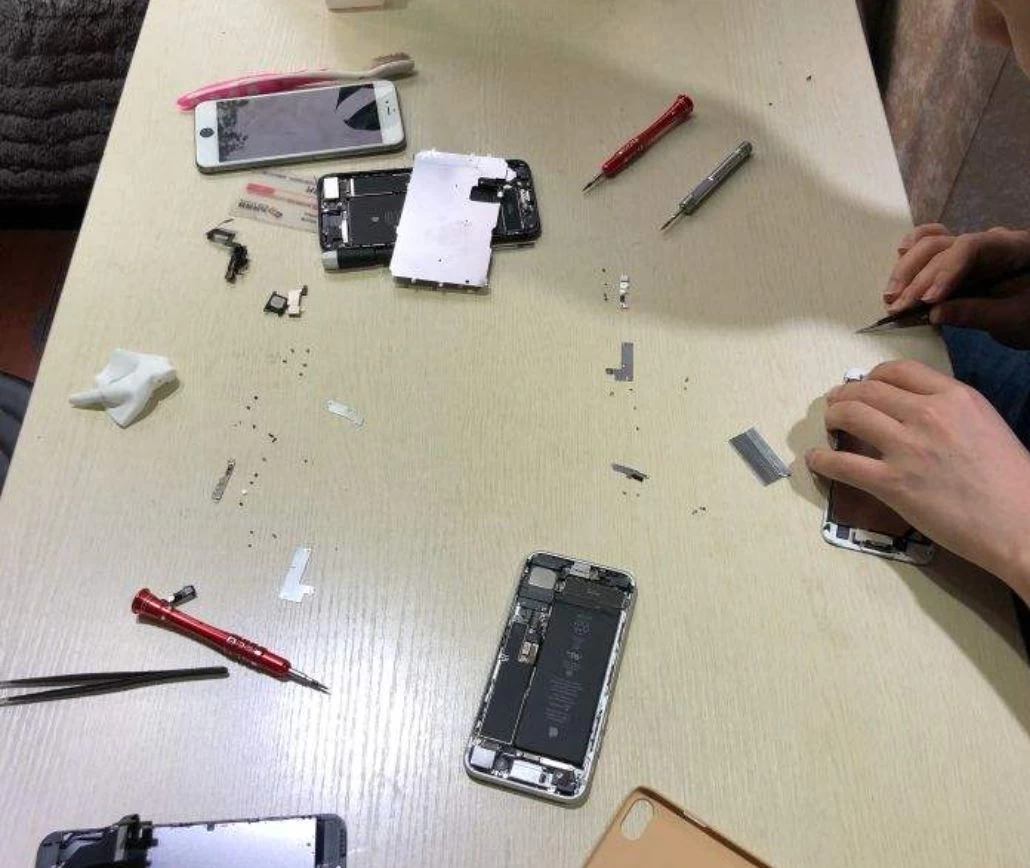 There may be a lot of fans who do n't know. Those who do n't have to open the store with mobile phone repair signboards may not fix their mobile phones by themselves. , But the business of repairing the mobile phone cannot be lost. The reason why there is no money to make money, so the store will take your mobile phone to other technicians to repair it, but this matter must not be known to customers, so generally Will ask customers to go home first and take it tomorrow.

Another reason is that there are too many models on the market, each type of accessories are different, and mobile phone repair shops cannot be equipped with all accessories. Generally, which accessories are broken according to the specific models Corresponding to buying. If the local mobile phone accessories wholesale market happens to have accessories of this model, it may be available tomorrow. If there is no such accessory, you need to buy it online, you need to wait for several days. This situation is completely understandable of.

The last reason is that in fact, this situation has appeared more in the past, and now there are relatively few. To put it simply, everyone should understand. The place where the mobile phone is broken is naturally fixed, but maybe the other parts of the mobile phone are broken again after you go back. Perform the second consumption. If you usually have any problems when you use it, and when you fix your mobile phone, there is a problem, then it is likely to encounter such a situation. It does not rule out that the situation of your original parts will be changed.

We can learn the commonly used mobile phone repair skills, and we can solve the basic problems ourselves. For a novice, the commonly used tools are enough. One principle is to buy it in the near future. Here are commonly used tools that need to be prepared:

1.BST-898D + 2-in-1 digital ESD hot air gun welding iron welding iron is used for IC SMD off-welded back to repair Taiwan 220V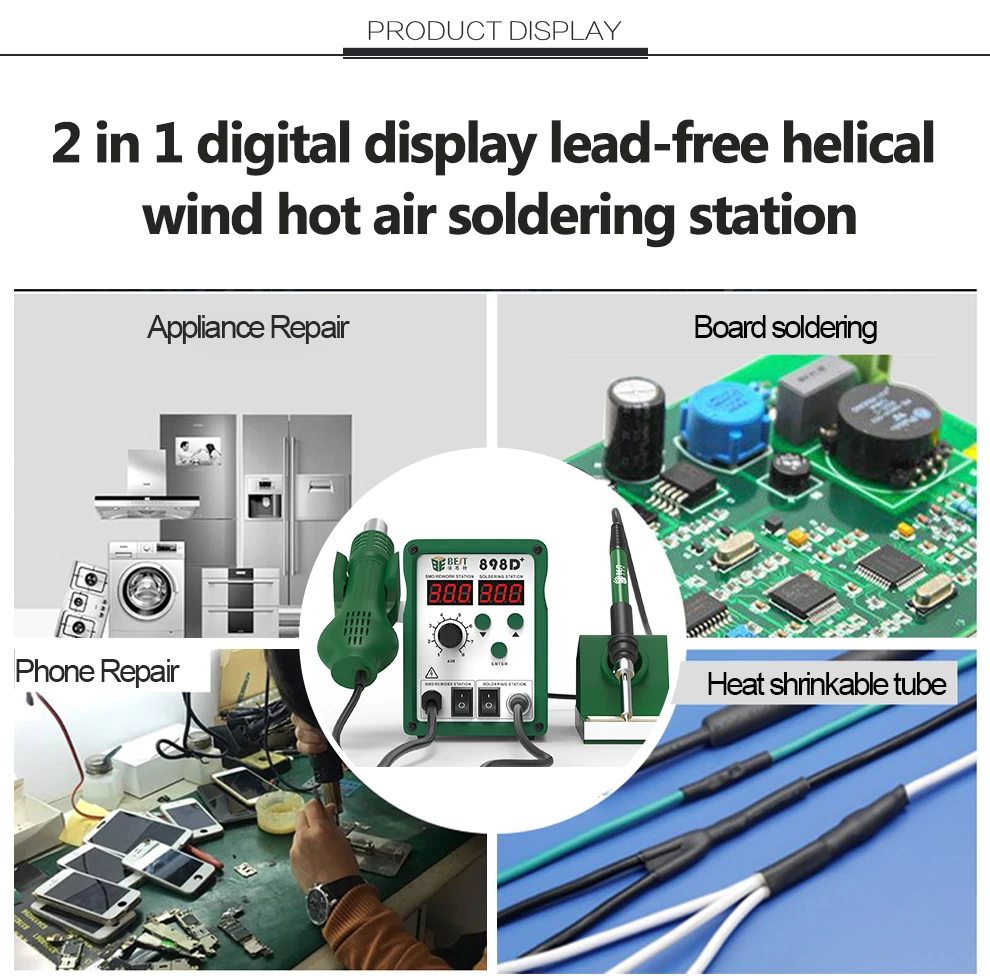 2.Hot-selling temperature control lead-free welding and welding table BST-939D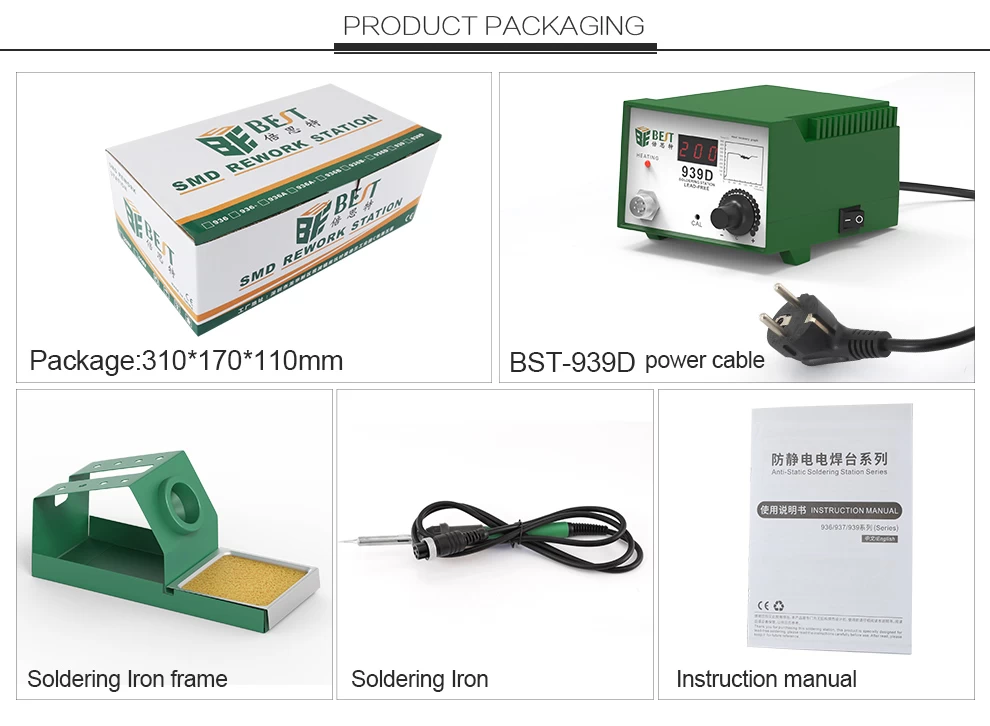 3.1-600X G600 digital microscope 4.3 "LCD USB microscope video camera video recorder HD 3.6 million pixels, 1080p / 720p / VGA widely used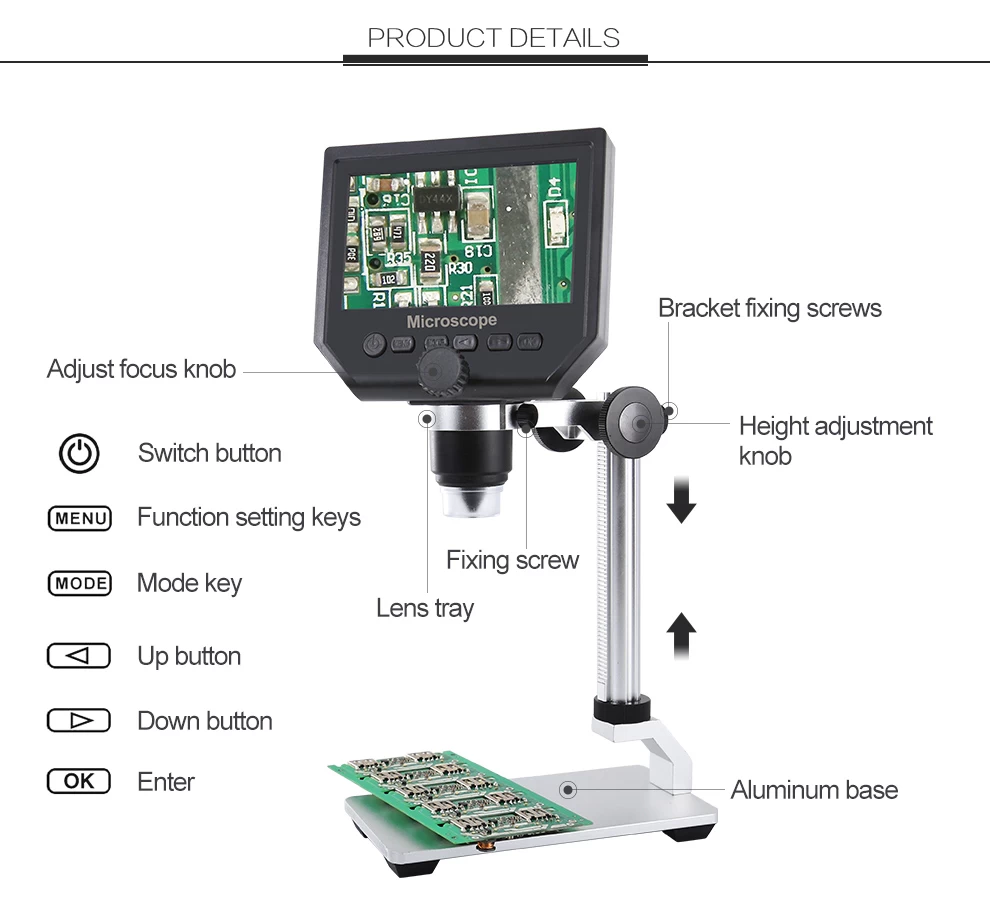 4. Follow -up machine, heating table, removing bubbler, anti -static bracelet, dust -free cloth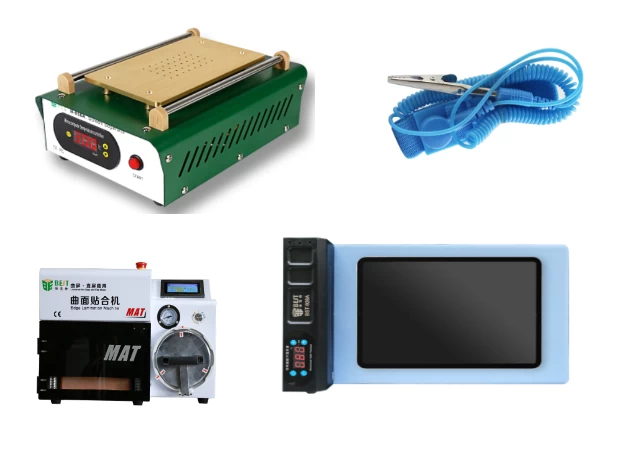 5.best ESD 09-16 cutting-edge precision professional anti-static electric tweezers for computer maintenance tools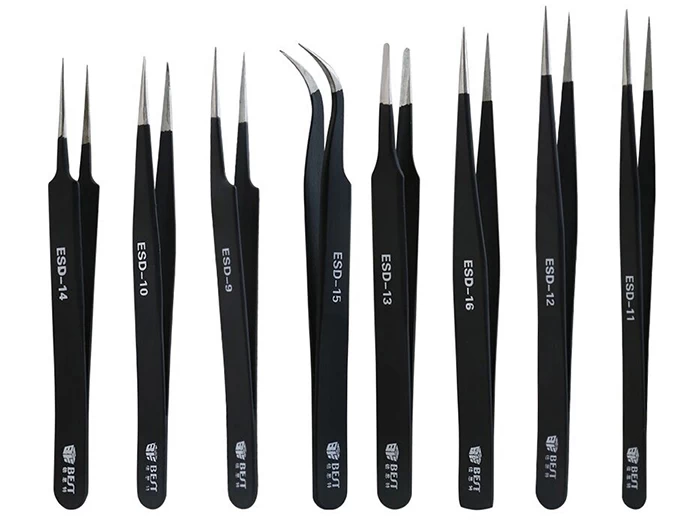 6. Tool suit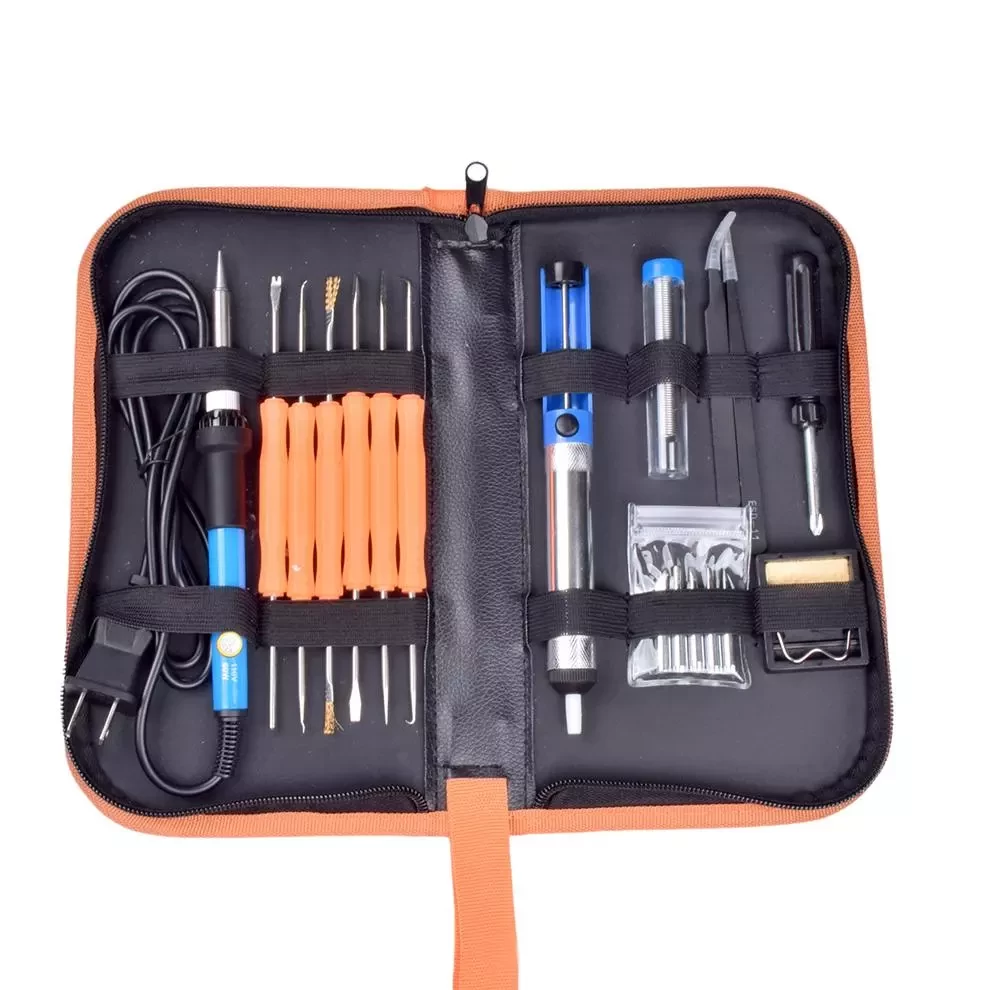 7. High -temperature glue, scissors, heat insulation tape, rubber band, cleaning liquid, alcohol bottle, sky water, heat insulation pad, green oil, sandpaper, fixed rack, brush, small fan or hair dryer, purple light, ultrasonic cleaning machine, material, material, material, material, material, material, material, material, material, material, material, material, material, material, material, material, material, material, material, material, material, material, material, material box. There are too many auxiliary accessories, small objects and large uses, although the price is not high, many are losses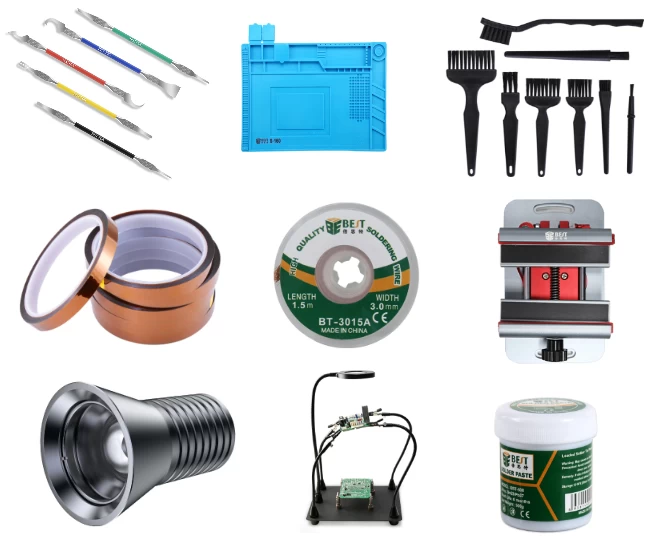 At the same time, the maintenance equipment mentioned above can be found in our tool mall. You can pay attention to the following public account. The remarks of the secret sign "mobile phone repair" have a separate discount.