In addition to the dark mode, iOS 13 also brings a full screen new features
YHan 2019-06-04 14:00:29
A few days, when Apple sneaked into the seventh-generation iPod Touch, the small Y was not good enough. This time WWDC will not have software alone!
Unexpectedly, this time the small Y sixth felt a problem, Apple actually launched the hardware -In addition to iOS 13 and the new tvOS, watchOS, iPadOS, it also brought a new Mac Pro, the performance is so explosive.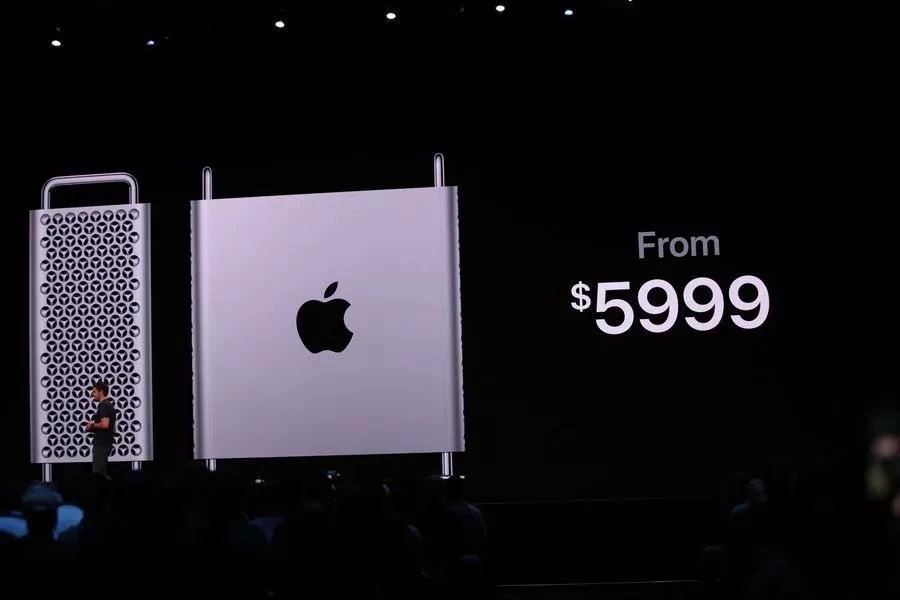 Due to too many iOS 11 Bugs, iOS 12 was mainly used to fix bugs last year, and there are very few new features. But on iOS 13, Apple's rare one broke out.
First, it's a routine speed-up: On iOS 13, Face ID is unlocked 30% faster than before.
The application packaging method has also changed. The size of the installation package is halved, the space is reduced by 60%, and the APP opening speed is doubled.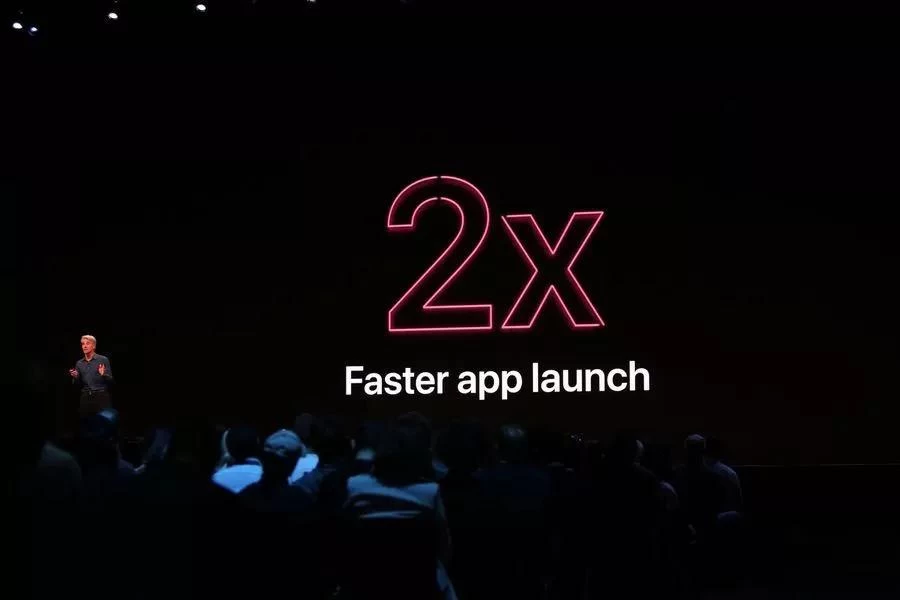 Secondly,We are looking forward to countless dark patterns and finally come.The developers on the scene are boiling!
Unlike the night mode of Android, it just rudely blacks out the background. In dark mode, iOS 13 not only has exquisite textures, but also optimizes for different APPs.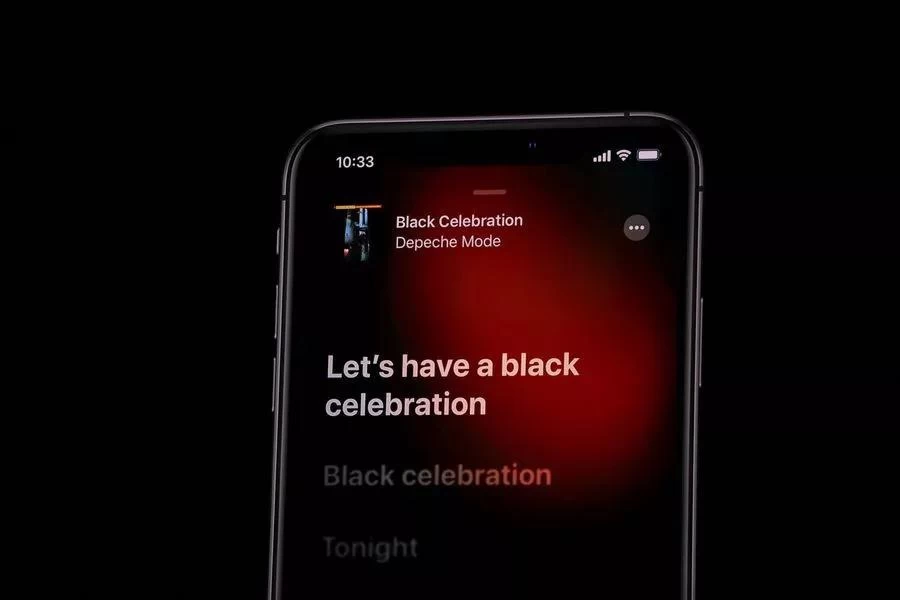 I am used to the normal mode, Xiao Y feels that iOS 13 in dark mode is pretty good. For iPhone X and iPhone XS/XS Max with OLED screens, dark mode also saves power.
The next major event is for privacy.
In the privacy feature of iOS 13, you can choose "only once" location sharing;Third-party apps can't use Wi-Fi or Bluetooth to guess the user's location.
In the future, you can also use an Apple account to log in to some third-party apps, so you don't have to worry about revealing personal information.
What's more, you can hide your email address - when you send an email, Apple will automatically generate a random email address, so you can disable it whenever you don't need it.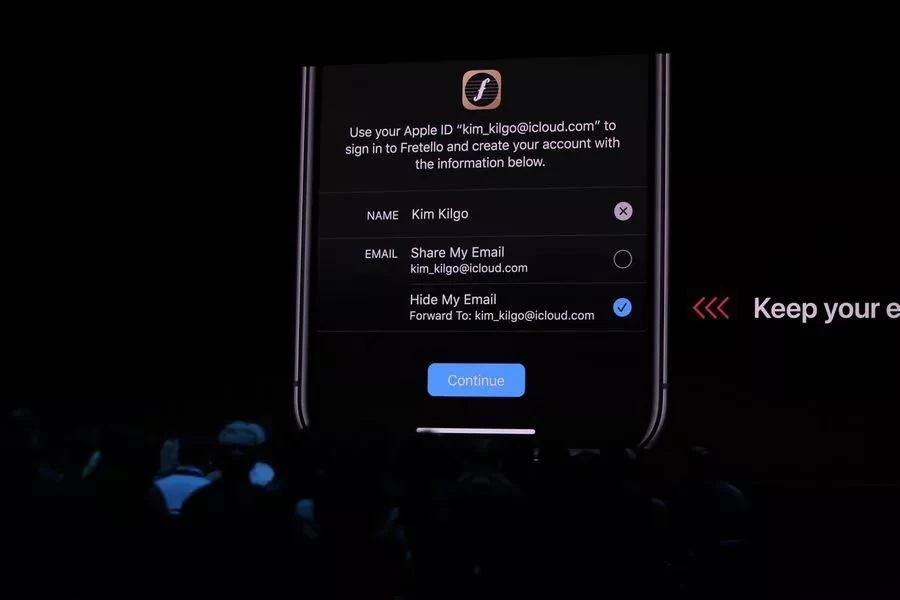 After talking about privacy, Apple also brought a big update to Memoji that will support more personalized dressing features.
You can choose to add hats, glasses, exaggerated make-up, decorate your braces, and even wear AirPods to your Memoji.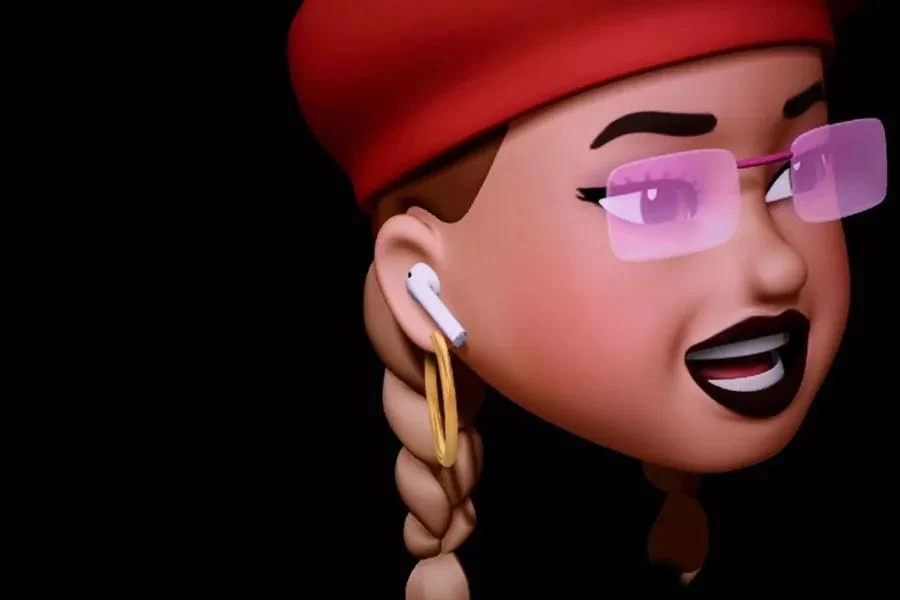 Saying,When will I add a bang to Memoji?
Later, the camera app is also updated.Now that the portrait mode is lighter, you can choose to increase or decrease the intensity of the light.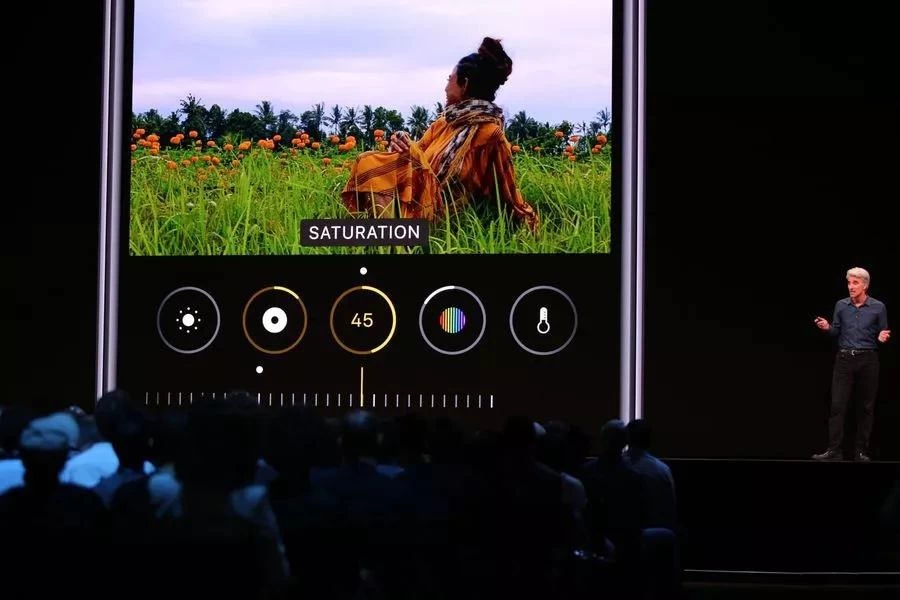 In the album, there is a new "Photos" tab, in addition to support pinch zoom, there are sliders to remind the year, month, date; when browsing the view, you can also play the video directly.
Think that there are too many identical photos in the album?The introduction of machine learning will remove duplicate and useless images, making the album browsing experience even better.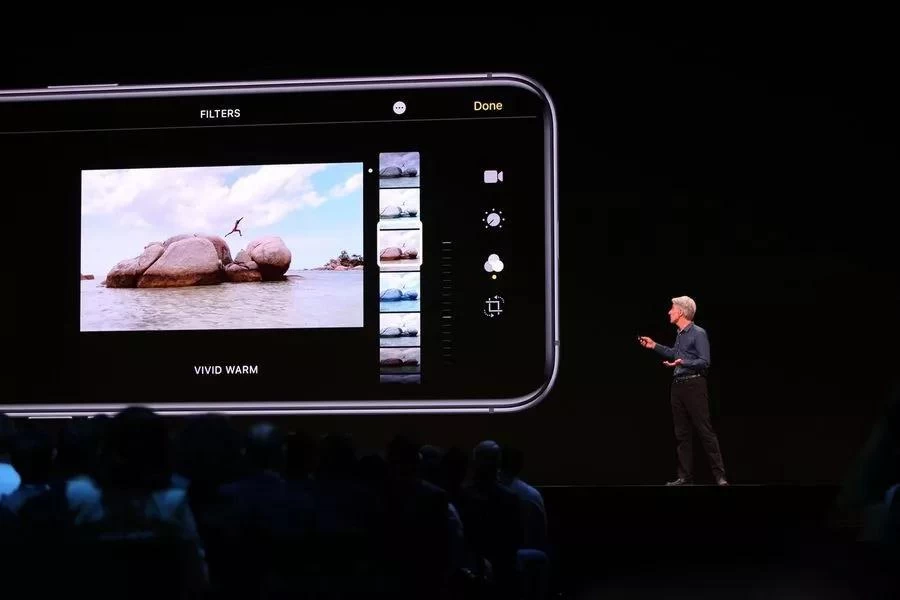 Finally, Federighi returned to the stage and began to introduce AirPods, HomePod, CarPlay and Siri.
After updating iOS 13, when you wear AirPods, Siri can read the received messages and you can reply directly via Siri. With AirPods, you can also share music with your friends with one click.
HomePod will support a more personalized experience that recognizes your voice and responds to your message; if you bring your iPhone closer to HomePod, the latter will automatically play the music you listened to.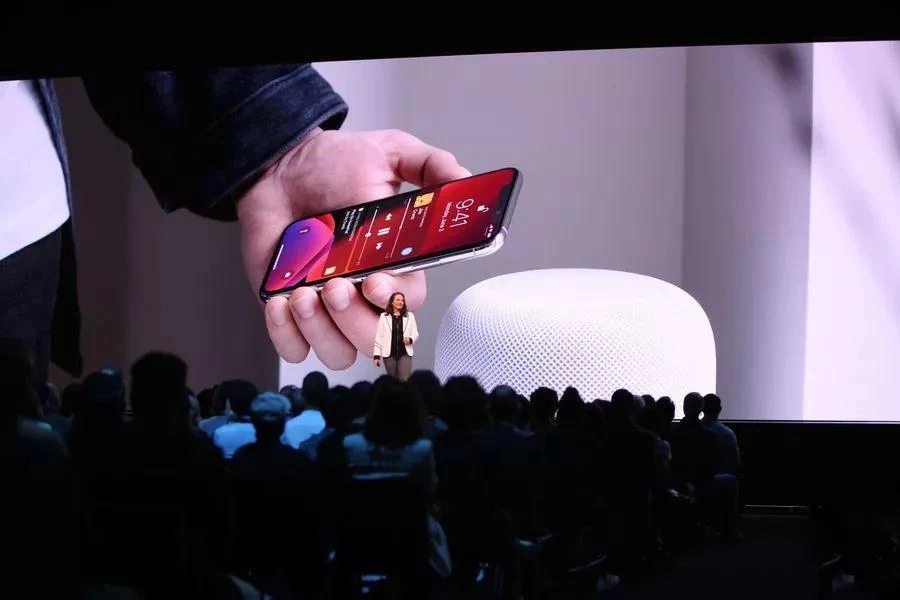 The CarPlay dashboard will also be undergoing major updates, and iOS 13 has built-in shortcuts that give multi-step recommendations based on user habits.
As for Siri, a new "Nerve Text to Speech" function has been added, which is completely generated by software, and the pronunciation will be more natural in the future.
The above is the iOS 13 related features mentioned by Apple.There are also Wi-Fi options such as low data mode, control center, iMessage dual card, Dolby panoramic sound...
Just because of the time, Apple did not explain one by one, throwing an iOS 13 improved map.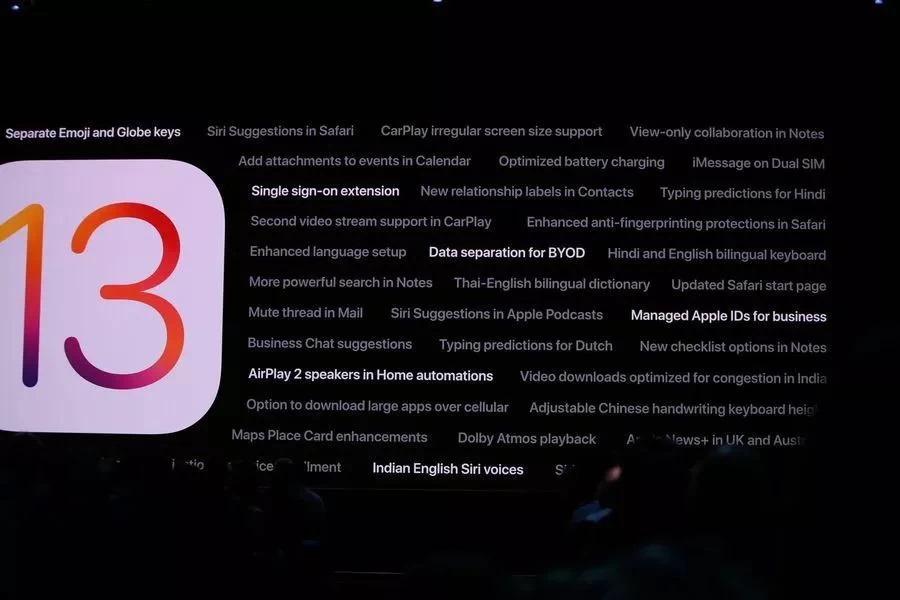 Looked out, this iOS 13 update is quite sincere, the new features of the full screen, as long as there is no big Bug, will definitely be welcomed by everyone.