IPhone 14 is Apple's easiest phone to repair in the last six years
2022-10-17 17:14:20
After the sale of the iPhone 14 series, the disassembly and analysis came in droves.The well-known demolition agency iFixit gave the iPhone 14 a 7 for maintainability. This is the highest score (out of 10) since the 2016 iPhone 7, in other words, the easiest iPhone to repair in six years.According to iFixit, From the internal structure, Apple has also made the biggest adjustment since the iPhone X, returning to the "sandwich" form, and the front glass and back cover can be removed.In other words, if the back cover is broken, the battery is replaced, etc., it is no longer necessary to remove the entire screen. The changes will make it easier for Apple store employees, independent repair shops and users to replace the screen, rear glass and battery, which are the most common repair methods for most smartphones.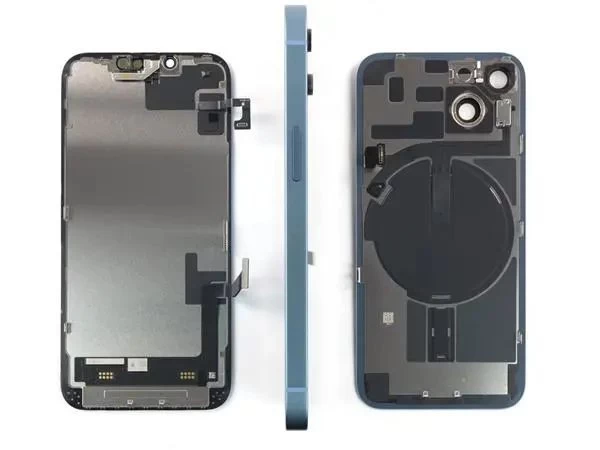 There is also a view that Apple made the above adjustments, but also to cooperate with its overseas launch of "self-repair" services.However, there are reports that Apple still has not given up on non-certified accessories "kill," this time if the back cover glass replacement, actually also need software activation certification.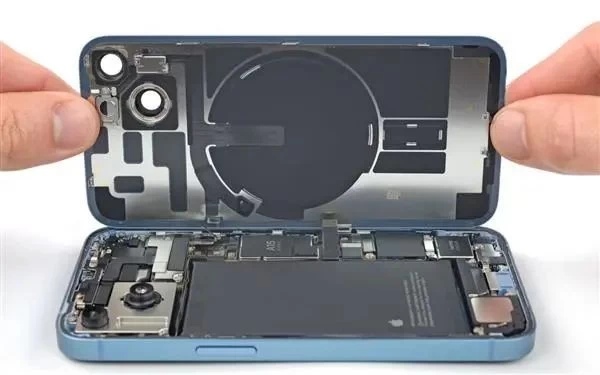 In recent years, Apple has taken steps to make it easier to repair devices, and in April it launched a program called Self Service Repair, Users and independent repair shops are allowed to rent tools used by Apple stores. In addition, genuine Apple parts can be purchased. Apple also provides a repair manual for the device through the project.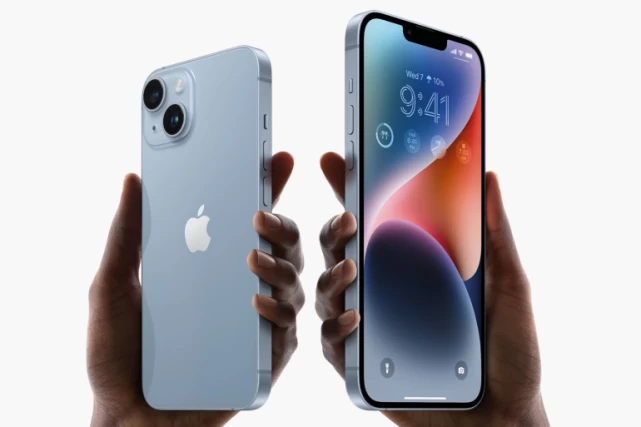 In this Best also recommended for professional maintenance master to replace the screen of the mobile phone, the rear glass and the battery of the screen separator and a full set of mobile phone repair tools, In the face of Apple's official "astronomical" repair costs, independent repair shops may be the choice of more users, and a complete set of mobile phone repair tools will be your weapon.