Foreign news from the media broke the news of iPhone 12: high brush screen and bigger battery
DH 2020-05-11 12:02:32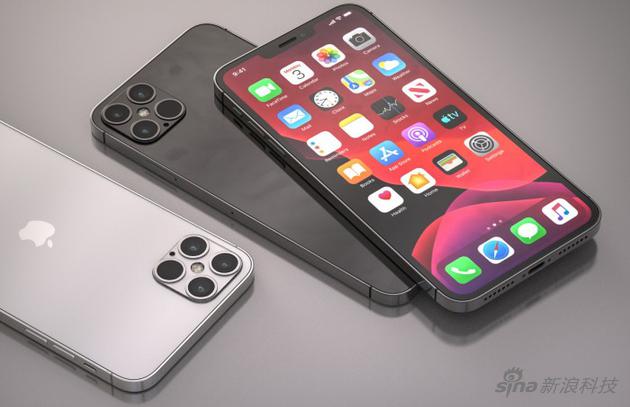 Previously based on the rumored iPhone 12 renderings
Sina Digital News May 11 morning news, YouTube self-media EverythingApplePro broke the news that the iPhone 12 Pro may be equipped with 120Hz dynamic refresh screen, the rear camera has 3x optical zoom, and improved Face ID system.
At present, there is no particularly conclusive evidence for this information. The whistleblower believes that the rumored 6.1 and 6.7-inch iPhone 12 Pro products will have a high refresh rate of 120Hz screen, and is similar to the ProMotion dynamic refresh of the iPad Pro. For battery life, the display screen of the new flagship iPhone can be dynamically switched between 60 and 120 Hz as needed.
In order to match the high refresh rate screen, 5G cellular connection increased power consumption, iPhone 12 Pro may use a larger battery. It is said that the largest and largest 6.7-inch iPhone 12 Pro Max in the rumors will have a battery capacity of 4400mAh. This will be Apple's largest cell phone battery capacity. For comparison, the current iPhone 11 Pro Max battery is 3969mAh.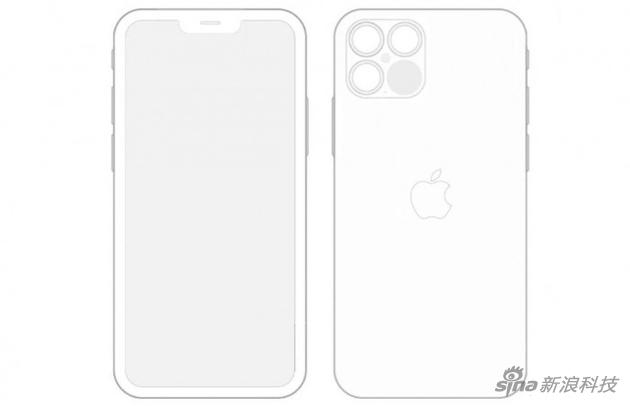 Liu Hai is said to be smaller
Other sources also believe that Face ID will have a wider angle of view to support a wider range of angles to unlock, but the original size will be reduced due to bangs will also become smaller. In addition, there is a relatively certain information that the existence of the LiDAR scanner on the back of the new product can make autofocus faster, improve the accuracy of portrait mode photos, and AR augmented reality experience.
There are also changes in the camera. The telephoto lens has been upgraded from the current 2x to 3x optical zoom. This will allow users to shoot farther without degrading the digital zoom quality.
Last month, EverythingApplePro shared their so-called iPhone 12 Pro Max design drawings, allegedly leaked CAD design pictures. Earlier, they had made some relatively accurate news about the iPhone 11 Pro Dark Green, but they also shared many wrong rumors, so we just look at the news from this information source.