Curry iPhone 11 Foxconn begins assembling iPhone in India factory
DH 2020-07-26 11:14:50
According to Economic Times, Foxconn's Indian factory has already begun producing Apple's iPhone11 series of mobile phones. The vast majority of iPhones are currently produced in China, and equipment assembly in India will enable smartphone suppliers such as Apple to avoid the 20% import tariff imposed by the Indian government on imported electronic products.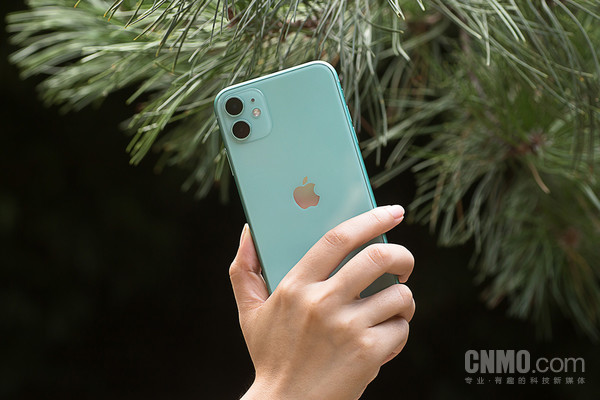 It is understood that at present, Hon Hai Precision Industry (Foxconn) and Wistron Capital have set up factories in India. According to Indian media reports, a person familiar with the matter said: "Pegatron has registered its Indian subsidiary in Chennai, southern India. At present, the company's officials are discussing with various state governments to find land to open factories and then Import factories and machinery."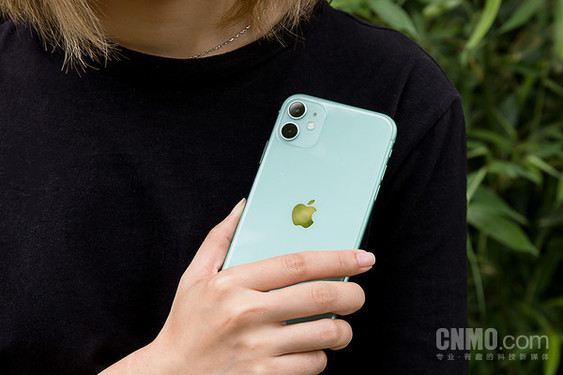 It was reported not long ago that Foxconn plans to invest about US$1 billion to expand an iPhone assembly plant in southern India. It also plans to invest in the Sriperumbur plant in Tamil Nadu, India in the next three years, which is responsible for the production of iPhone XR. In the future, other iPhone models produced by Foxconn in China may be transferred to Sriperumbur for production.