Xiaomi announces the debut of its first four-curved screen concept phone: no-hole design on the fron
YH 2021-02-06 16:17:54
Tencent Technology News Beijing time on February 5th, Xiaomi officially released a new four-curved waterfall screen concept phone. The top, bottom, left, and right sides of the screen on the front of this phone are all processed with 88° deep bend processing, thus creating a smart phone with no openings on the front.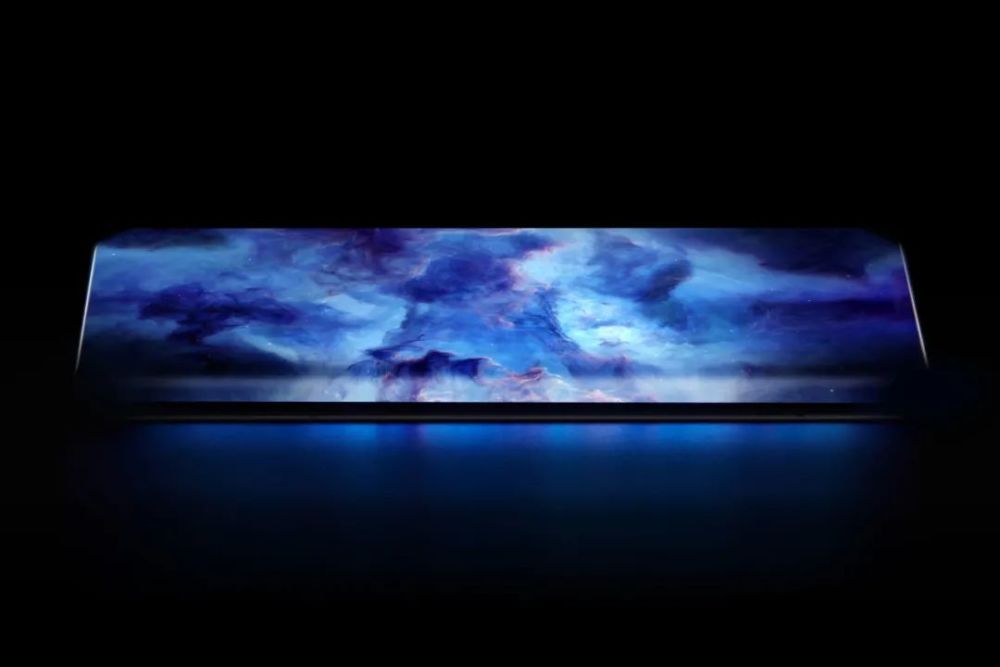 Xiaomi introduced this technology through self-developed glass processing equipment, which is formed by hot bending under 800° high temperature and high pressure. Four different polishing equipments are used and more than ten complex polishing processes can be used to polish a piece of 88° deep bend on four sides. Super curved glass.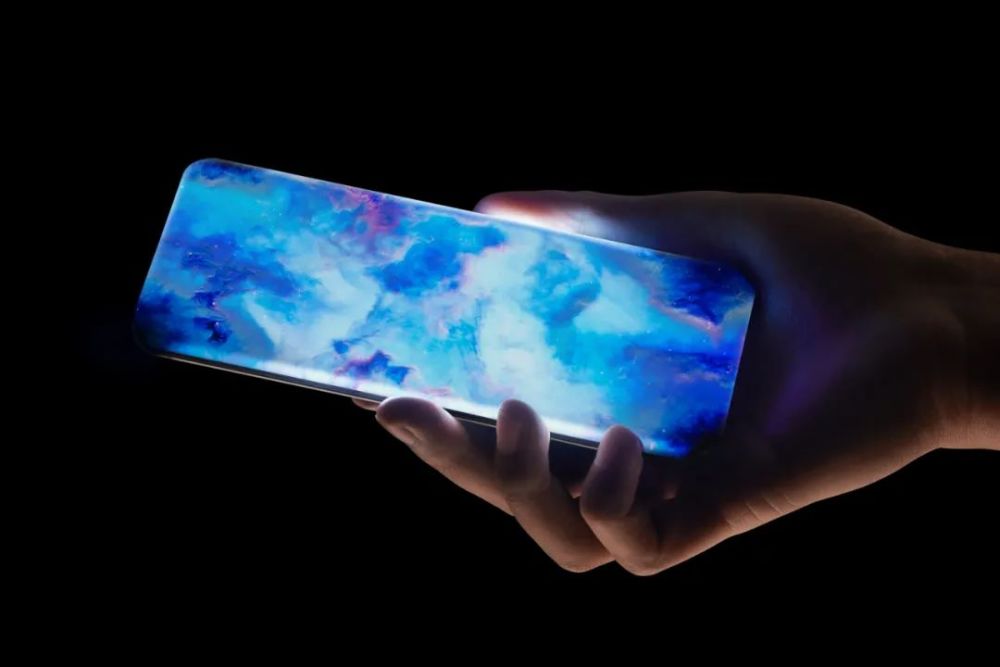 To attach such a piece of 88° four-curved glass to a flexible screen, it is necessary to overcome the bending stress caused by the extreme bending angle and extremely small bending radius. The innovative screen stacking design is adopted, and under the breakthrough 3D bonding process, Only then has such a relatively extreme design been realized.
And due to the extreme design of this phone's screen, some basic functions of the phone need to be redesigned. It is reported that this mobile phone uses ultra-thin piezoelectric ceramics to achieve external sound, the industry's first flexible film screen sound technology to replace the earpiece, in addition to high-power wireless charging, pressure-sensitive buttons, third-generation screen lens and other technologies. All in one.