Want to learn mobile phone repair, mobile phone repair training industry experts advice
http://glf-tool.en.alibaba.com 2017-09-11 20:10:30
  With the popularity of IPHONE, Samsung, Huawei and other high-end smart phones, mobile phone costs are too high, the phone has a small problem, most people will choose to repair, mobile phone repair has become a popular industry, more and more people want to join the mobile phone repair industry , Then how to correctly select the mobile phone repair school? The following is the mobile phone repair industry experts to give new suggestions: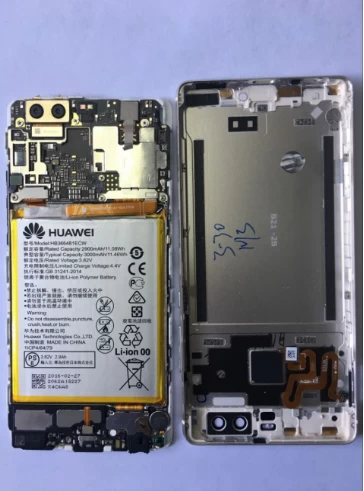 1, how many years of school? School type is consistent? Training how many qualified students? Surgery is the eternal truth is true! The real school situation is not more than 3 years that you are experimental products!
  2, the school surrounding environment can facilitate the study, whether it is convenient and quick to buy mobile phone accessories, maintenance tools, mobile phone chip; learning process of interest, although online shopping is very convenient, once the process of learning tools and accessories will be pulled Long learning front, will gradually wipe out the passion of learning and BEST tools, 25 years of technology accumulation, to stimulate your unlimited potential!
  3, whether it is regular legal school institutions? Mobile maintenance training only competent unit is the Human Resources Bureau, the school type is the user communication terminal maintenance staff training qualifications, teachers have the qualifications of teachers? No government supervision will be brutal growth, with the nature of teaching, Perhaps you do not care about the qualifications of running a school, in other words how to qualify how to protect? How to defend? How can follow-up technical support?