Google Pixel 4a 5G and Pixel 5 appeared on FCC and Canadian certification websites
DH 2020-09-02 16:35:25
In August of this year, Google launched the new smartphone Pixel 4a, and at the same time announced that it will launch the 5G version of the phone and the higher-end Pixel 5 in the next few months. Currently, these two unreleased new products appeared on the FCC website and Canadian supervision. mechanism.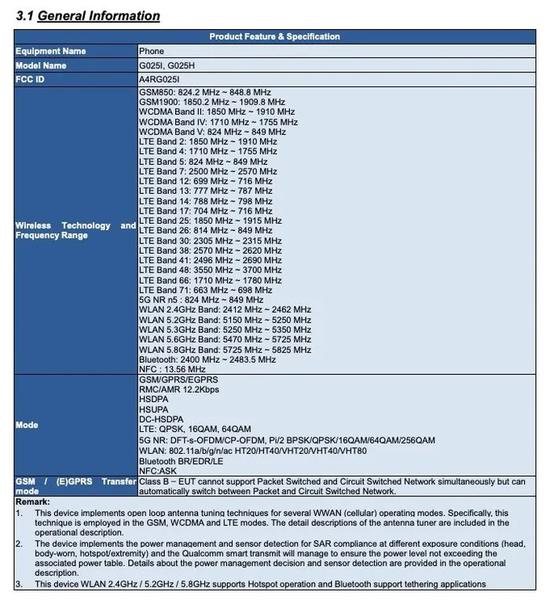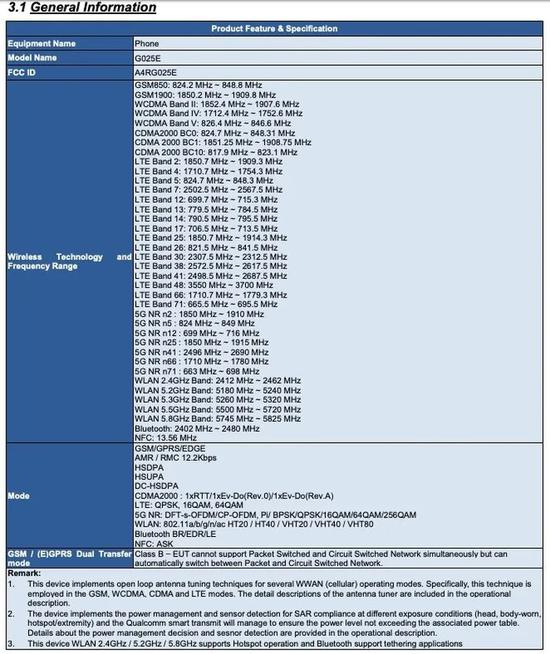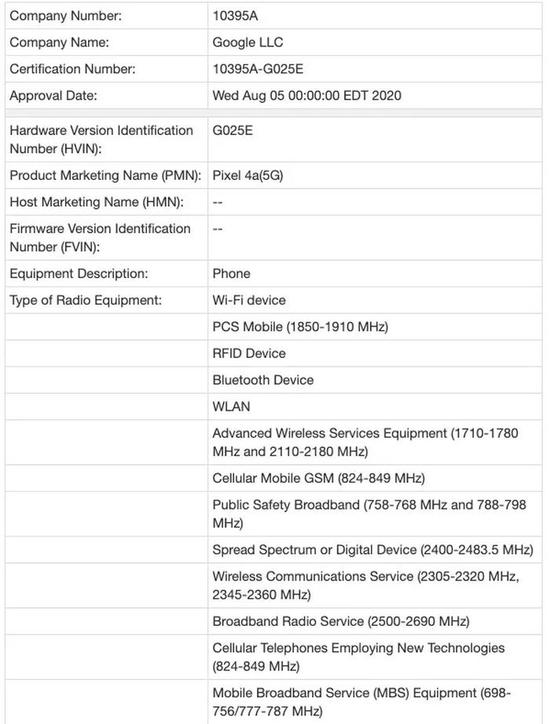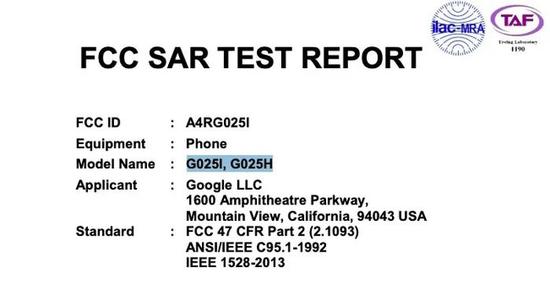 It is reported that the Google Pixel 4a 5G models are G025E, G025H and G025I, while the Pixel 5 models are GTT9Q, G5NZ6 and GD1YQ. The certification information shows that both phones support 5G networks, but Pixel 5 supports sub-6 and mmWave. 5G network, while Pixel 4a 5G only supports sub-6 5G connection.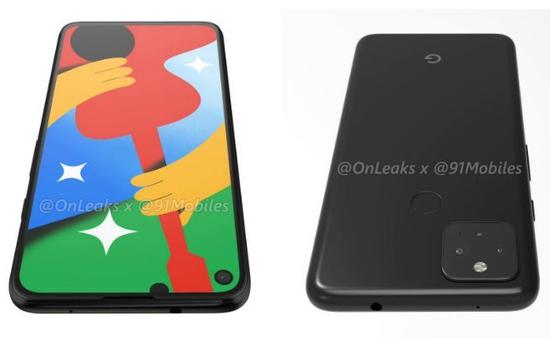 IT Home learned that last month, foreign media Pricebaba had separately exposed the renderings and some configuration information of the above two models.
   It is reported that the screen of Pixel 5 will be between 5.7 inches and 5.8 inches, the screen material is OLED screen, and it will provide QHD + screen resolution and 90Hz refresh rate. Configuration, the machine will use the Snapdragon 765 chip positioned in the mid-range, the price is expected to be 499 US dollars.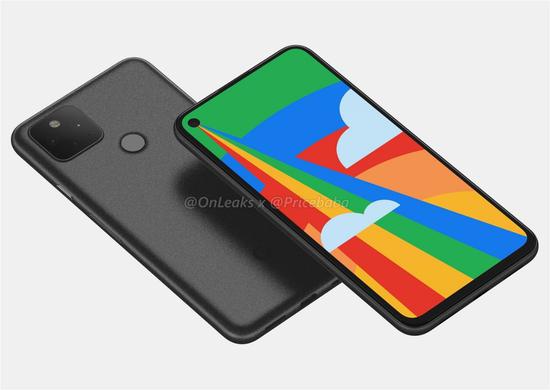 The appearance of the Pixel 4a 5G will be similar to that of the previously released Pixel 4a. It will be equipped with a 6.1-inch or 6.2-inch (135.9x74.0x8.6mm) single-perforated screen, with a high probability of using a plastic shell design and adopting a rear fingerprint recognition solution. And the rear matrix dual camera lens.