Samsung Galaxy Note 20's latest renderings exposed: center punch and full screen
DH 2020-07-18 15:30:25
According to MSPoweruser reports, the well-known breaking news person evLeaks recently exposed the latest rendering of Samsung Galaxy Note 20, and many details of this device were also displayed.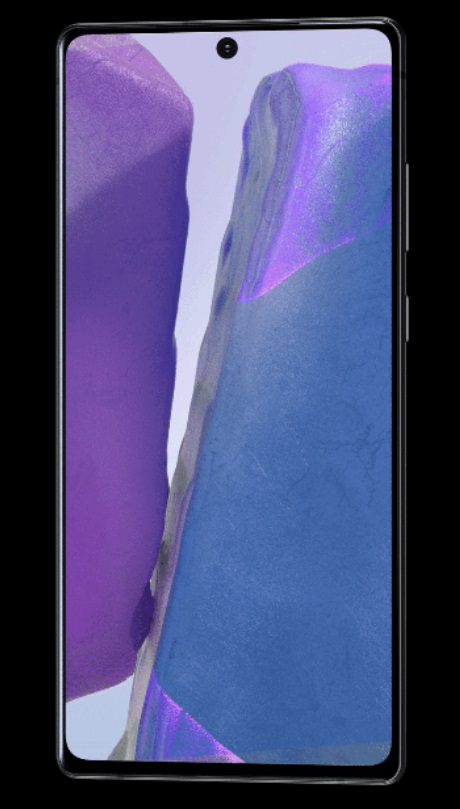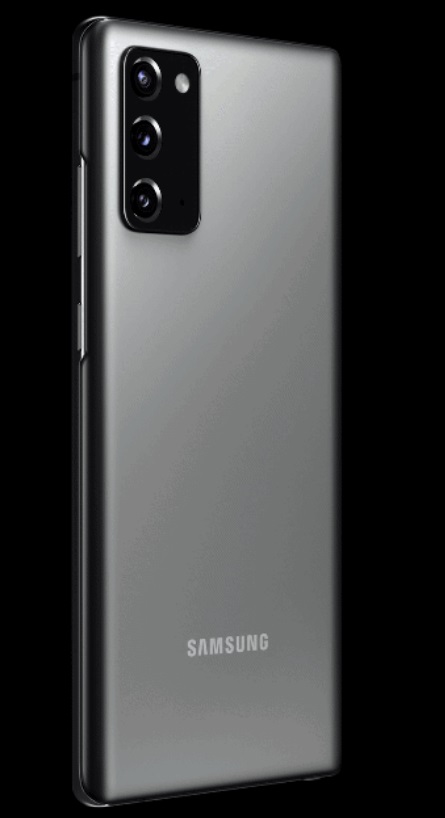 Judging from the rendering of exposure,Samsung Galaxy Note 20 uses a center-punched full screen on the front, and a matrix rear three-shot solution on the back.
   IT House learned that it is expected that Samsung Galaxy Note 20 will use a 1080P screen,A three-shot solution consisting of a 12-megapixel main camera + 64-megapixel telephoto + 12-megapixel ultra-wide angleIt is reported that the price of Samsung Galaxy Note 20 is about $999.