Daily use and maintenance of a screwdriver
jacklake www.szbesttool.com 2014-12-19 16:27:46
Screwdriver, also well known in our life, is a kind of common tool use for tightening or removing screws. It has many kinds, like traditional "-" type and "+" type. With the development of a variety of electronic products, plum, pentagon and other types of screwdrivers are also used frequently. Although screwdrivers are relatively small and compact hardware tools, you should maintenance them carefully when using if you want to extend its life. 
How Maintenance screwdriver? Have a look below you will know. 
Screwdriver Caution: 
1. Do not use a screwdriver to tighten or loosen the grip on the hand, workpiece should be clamped within the clip, to prevent injury.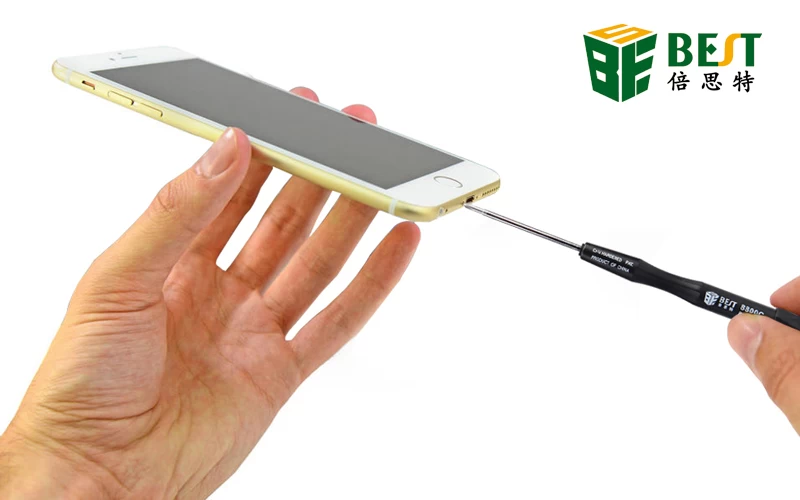 2. Do not pry open gaps or remove burrs and other metal objects by hammering the screwdriver's handle.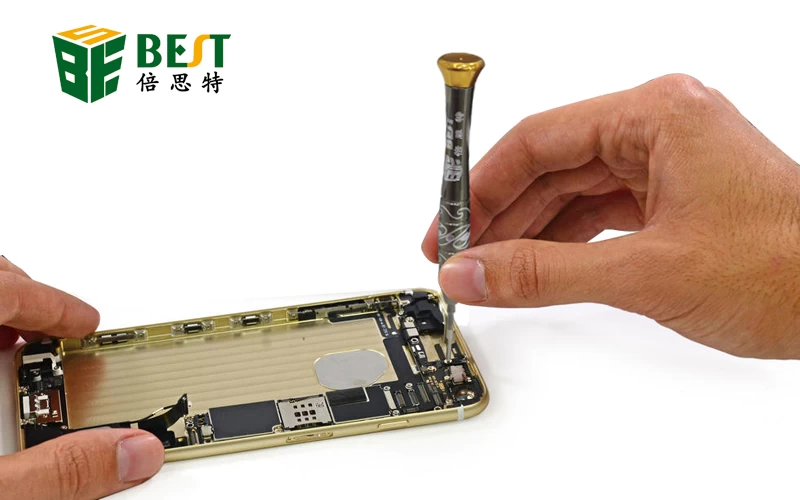 3. You should polish the screwdriver's tip when it was damaged or blunting. The grinding wheel should be used with water cooling when polishing. The screwdrivers which can not be repaired must be scrapped, such as the tip serious damage or deform, the handle is cracked or damaged.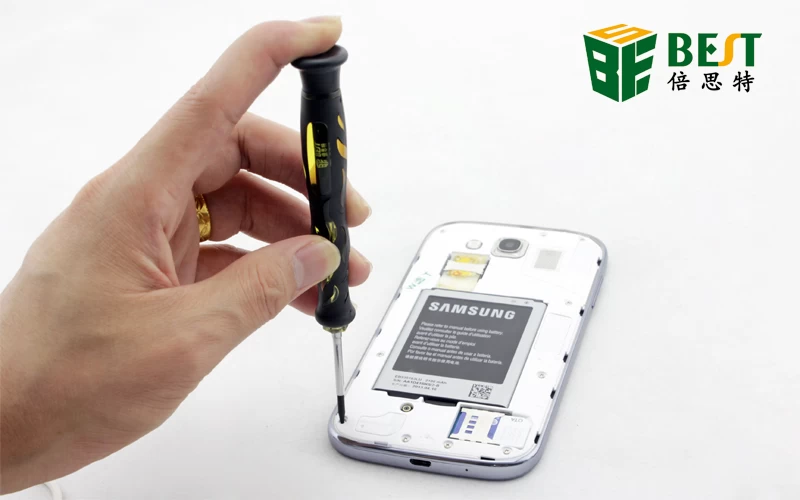 4. You should choose the appropriate screwdriver according to the width and slot of the screw. Do not use the small screwdriver to screw the larger one. Phillips screwdriver is use for screws with a cross slot. Elbow screwdriver is use for screws which space is limited.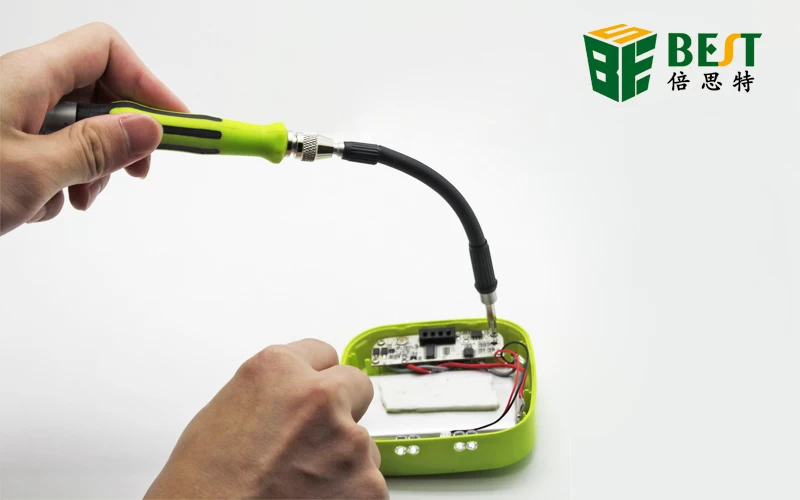 In short, the screwdriver and screws are matched. If the screwdriver damage, the corresponding screw will not be processed. So I suggest you use a screwdriver as the above cautions exactly, to ensure that the screwdriver in the course will not be damaged. 
SHENZHEN JINLIYANG TECHNOLOGY CO., LTD. has 20 years' history in screwdriver industry. We have been committed to the R & D of screwdrivers of the latest electronic products.
BEST brand screwdriver
, using high-quality CR-V steel or S2 steel, the tip is hard enough and not easy to slide or damage, the handle is nice and beautiful. It is the best choice in your life. 
If you have needs, please
contact us
or
Request A Quote
for more information. And you also can directly contact our customer-service, thank you!