CECILIA HAN demolition iPhone, Yan Na boast that she was very powerful
YOYO 2017-10-14 17:16:38
CECILIA HAN demolition iPhone, Yan Na boast that she was very powerful!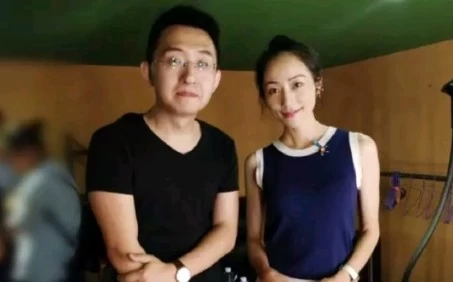 If your girlfriend than you understand digital products, how would you think?
In DOUYU technology direct seeding,Goddess Cecilia Han demonstrated the hand-demolished iPhone and screen repair technology, people sit up and take notice.
 BEST mobile phone disassemble tool, walk in front of the peer, we have been very hard!
Service to make customers do better!