Chinese Valentine's Day,Do not say forever, so holding your hand slowly walk until the white hea
xiaojin 2017-08-28 12:37:40
The seventh day of July is the traditional festival of China,call Chinese Valentine's Day or Magpie Festival.
Magpie Festival began in the Han Dynasty. According to legend,On this day of the year,the weaver and the Cowboy will meet in the magpie bridge.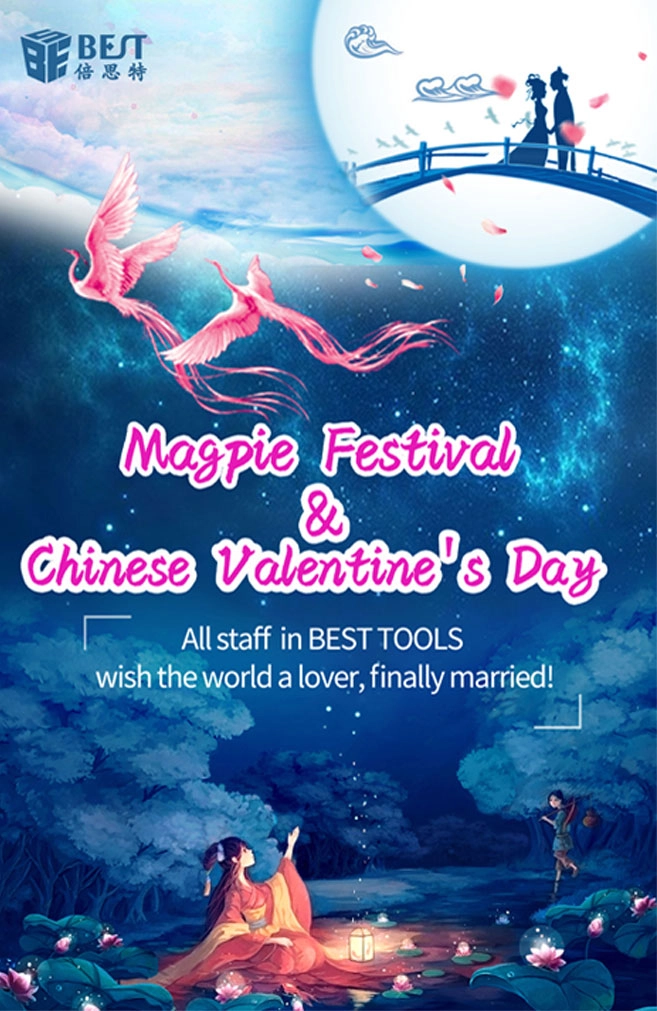 Chinese Valentine's Day,Is the exclusive Chinese romantic holiday
           It is not like the Western Valentine's Day so enthusiastic impulse
              More is not in the words of affectionate

              In the Chinese people's knowledge
             Two people love, will go to the distance
            Look at people to see each other to see the world
               But with the man married
          Lived a family of two, three meals a day simple life
               Is the beginning of the long walk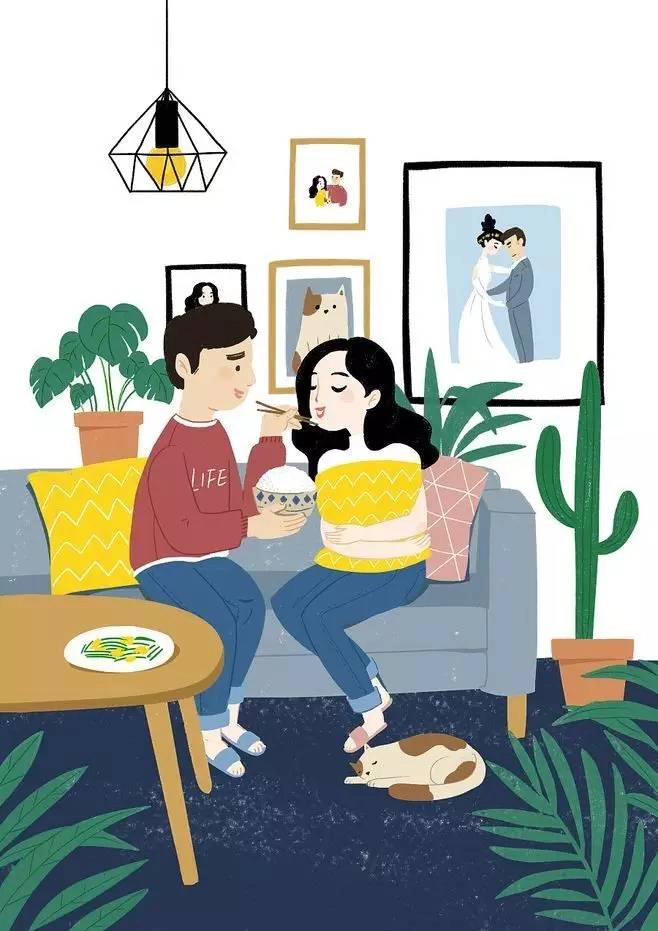 Still remember when she was laughing
              Whole heart is warm whirring
               That moment is thinking
            If she wants the stars in the sky
           Trying to give her the best way to pick her
        After all, the child's facial features are like her
              How can not love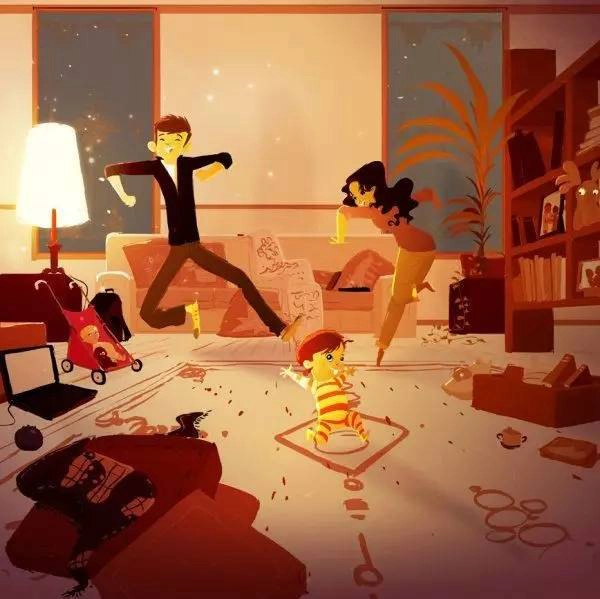 Such love may not be so fierce
                 But how
             For the couple in terms of rice
             Happiness is the usual day still
               Do not say forever
             So slowly holding hands slowly
            Until the careless white head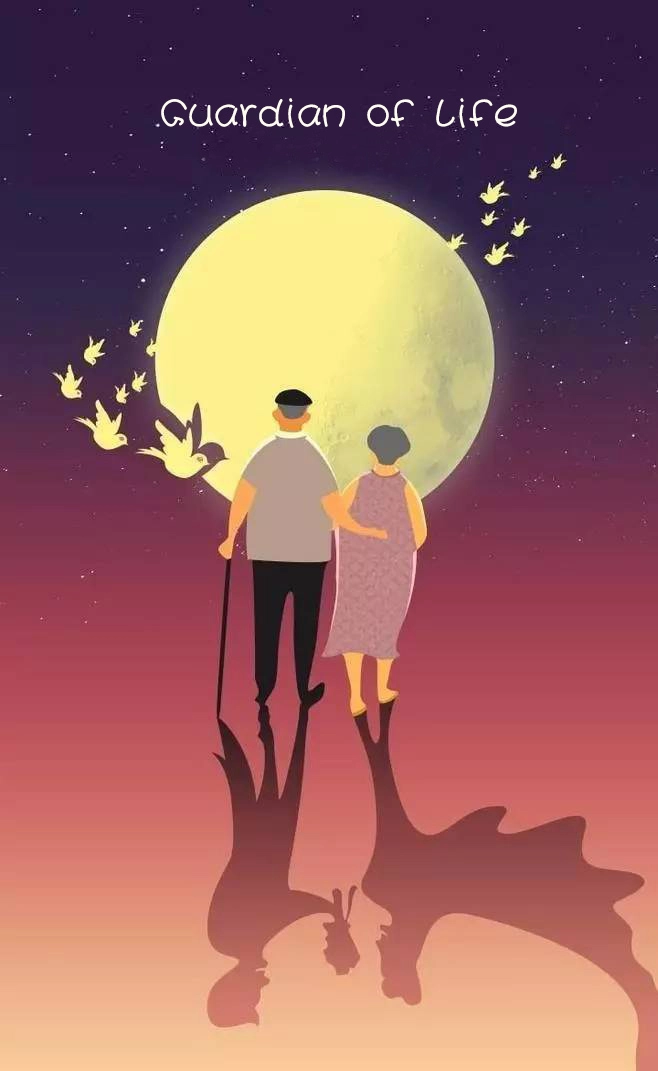 All staff  in BEST TOOLS wish the world a lover, finally married!